NA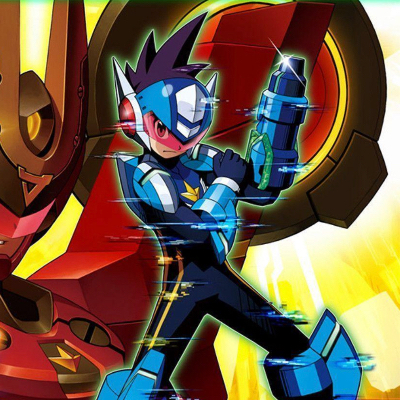 7.10
(Like with all of my reviews, this is assuming you know atleast a little bit about the game already) the escapists 2 is a pretty fun game having you trying to escape various prisons, although I haven't personally played the first Escapists, this is clearly a big upgrade. I'd recommend playing this with one or more friends as it softens the grind in the later levels, and believe me there's quite a grind. You'll have to search desks, knock out guards and sneak into areas the Ai guards would rather you not be in, each one of those tasks isn't too hard by itself. If it wasn't for the fact that hours of progress can be gone in a instant if you are seen rummaging through a restricted area. By yourself this is very frustrating. With a friend it's just kinda funny lol. Anyway this game runs flawlessly on switch with the downside being you can't create your own prisons like you can on pc, while this is disappointing it's very understandable. This game definitely isn't perfect but for the price it's definitely worth playing
Aggregate Gamer Reviews
8.00
There's a lot of "downtime" where you're just waiting for things to happen, but that's prison. You're learning the routine of the jail, finding openings, and in the meantime, there are plenty of "quests" for other prisoners you can complete to build up your arsenal and keep yourself busy until you find the perfect opening. And as in life, in The Escapists 2 proves that duct tape can fix anything. If you've never played the series, or if you love it, it's certainly worth the $20, especially if you have a friend to play with.
8.00
All in all, The Escapists 2 does a decent enough job in providing that Shawshank Redemption fix you've always dreamed of. So much so that when you do finally make it out, you will probably fall to your knees while staring at the stormy sky in relief. Naturally, this game isn't going to be for everyone as it can be quite intimidating for beginners. It may also test the patience for those who lack it or are initially looking for a quick fix. In all fairness, it is prison after all. It was never going to be a walk in the park. Now shut up and eat your porridge.
6.50
Ranging from the simplistic to the absurd, the Escapist 2 offers a great variety of ways one could escape from prison. Scoping out a new prison for its vulnerabilities and formulating a plan to carry out is a great time, but getting to those thrilling moments of misadventures are often plagued with days of scavenging, looking for those one or two materials I desperately needed and as the tedium began to set in, I wasn't looking for a way to escape from the prison but rather from this cycle of boring, repetitive gameplay.