Switch
The Elder Scrolls V: Skyrim
Gamer Reviews
1481 Reviews
9.09
NA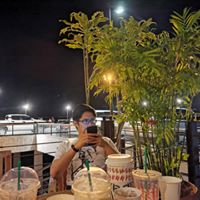 10.00
Great open world game. Lots of quests/choices which affects the game . Good game overall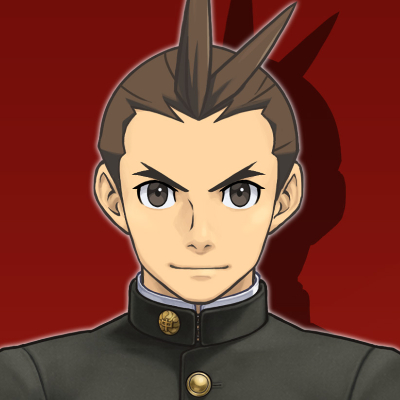 8.50
It's the Skyrim you know and love from the other consoles. The edge of this version is its portability.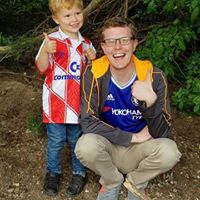 6.60
Really not the biggest fan of Skyrim for some strange reason. Bit too slow to get into. I preferred dragon's dogma
Aggregate Gamer Reviews
8.50
Six years later, Skyrim remains true to itself - even on the Nintendo Switch.
The most important feature, though, is the portability added with the Switch version. Skyrim is less a game and more a portal to a whole other dimension begging you to unlock all of its stories and experiences. The more you explore and discover, the more you appreciate just how incredibly grand the game is.
9.00
There's not a whole lot else I can say about the Nintendo Switch port of The Elder Scrolls V: Skyrim. It's a worthy addition to the Skyrim set, maintaining everything that made Skyrim so popular. The portability of the Switch is easily Skyrim's biggest draw, allowing me to battle dragons and shout Thu'ums at my enemies everywhere from the traffic jam on the way home from work to laying in bed before I fall asleep.