Switch
The Elder Scrolls V: Skyrim
Gamer Reviews
1578 Reviews
9.06
NA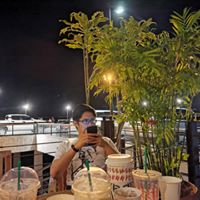 10.00
Great open world game. Lots of quests/choices which affects the game . Good game overall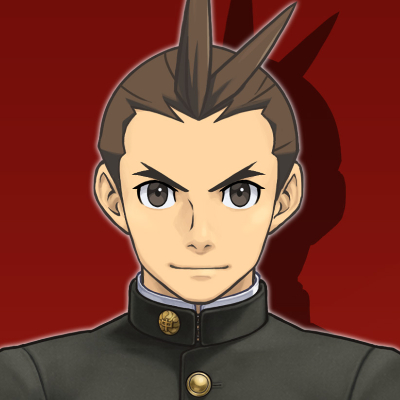 8.50
It's the Skyrim you know and love from the other consoles. The edge of this version is its portability.
8.00
The fact that one of the largest and most impressive RPGs of the last generation can now be played on the go is honestly a bit of a revelation, and that's the selling point here. You probably already know how much you like Skyrim, and if you don't you can go check out our original Skyrim review - it'll tell you what the game is all about. This Switch version is a good, quality release of that game, and it feels tailor-made for handheld action.
9.00
The Switch isn't short of games that have already taken a bow, or several, on other hardware, but Skyrim might be the one that most deserves another look from both hardy Elder Scrolls adventurers and absolute beginners alike.
9.00
Whether you are arriving by horse and cart for the first time or have already courageously saved the world from destruction, The Elder Scrolls V: Skyrim continues to transcend the genre with its meticulous and phenomenal world-building. It's that unending freedom to be anyone that you want to be, to go anywhere and be able to do anything that makes it such an engrossing world to exist in. And now that you can take that masterful experience anywhere on Nintendo Switch, it's the perfect chance to become the Dragonborn.