Switch
The Elder Scrolls V: Skyrim
8.65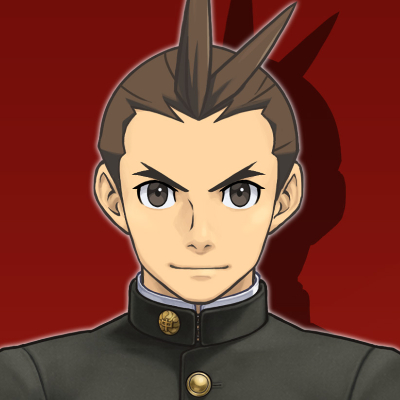 8.50
It's the Skyrim you know and love from the other consoles. The edge of this version is its portability.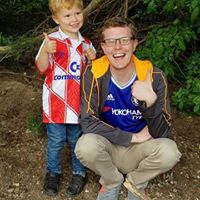 6.60
Really not the biggest fan of Skyrim for some strange reason. Bit too slow to get into. I preferred dragon's dogma
Aggregate Gamer Reviews
The most important feature, though, is the portability added with the Switch version. Skyrim is less a game and more a portal to a whole other dimension begging you to unlock all of its stories and experiences. The more you explore and discover, the more you appreciate just how incredibly grand the game is.
7.00
When I ask myself what I'm willing give up to play this on a portable, The Elder Scrolls: Skyrim on Nintendo Switch allows me to answer "I don't have to give up much of anything." That's pretty solid in my book and I'd say if you're a fan of Skyrim, this version is probably worth your time.
9.00
To me, this might very well be the way I play Skyrim from now on because it's so easy to put down when my daughter or wife need me and pick it right back up once my free time starts rolling in again. So yes, if you're a Nintendo Switch owner I fully recommend buying Skyrim (again) if you still find yourself wanting to be Dragonborn, like myself, after all these years.