Switch
The Elder Scrolls V: Skyrim
Gamer Reviews
1586 Reviews
9.06
NA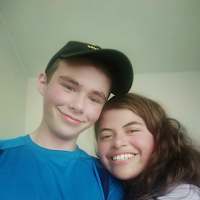 10.00
Great Game played it on xbox 360 but oh god its amazing on switch!!!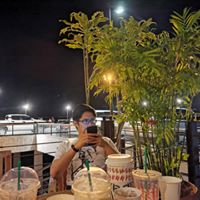 10.00
Great open world game. Lots of quests/choices which affects the game . Good game overall
8.00
Overall, diving back into the world of Skyrim was both nostalgic and exciting. Obliviously if you enjoyed the original but missed out on the DLC or just want to revisit this adventure, Skyrim is a great addition to your Switch library.
9.00
The Elder Scrolls V: Skyrim on the Nintendo Switch might just be the best way to play this modern classic.
9.00
There's not a whole lot else I can say about the Nintendo Switch port of The Elder Scrolls V: Skyrim. It's a worthy addition to the Skyrim set, maintaining everything that made Skyrim so popular. The portability of the Switch is easily Skyrim's biggest draw, allowing me to battle dragons and shout Thu'ums at my enemies everywhere from the traffic jam on the way home from work to laying in bed before I fall asleep.