Switch
The Elder Scrolls V: Skyrim
Gamer Reviews
1594 Reviews
9.07
NA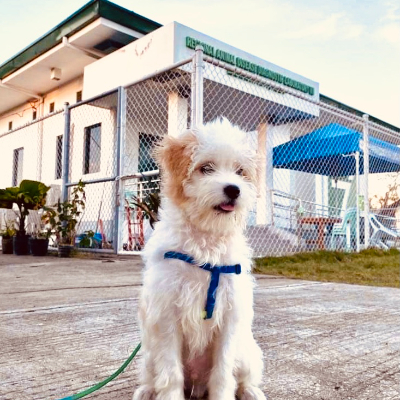 8.00
I played Skyrim on PC before when I was on college, and it's really a great game that you should play. Though I haven't finish this because of my poor time management skills but still I can sense that the entire gameplay is worth to experience. And now I played it again but not on PC, but on switch. Everything is great but one thing I'm having problem with is the controls, Its very hard to aim enemy and ends up dead, but with few hours of playing found some technique, just grab a horse and leave in front of a fight and make sure not to hit the horse because it will kill you, let the enemies hit the horse because your horse will kill them all in a few attack ;) spoilers! Overall game is great but not on switch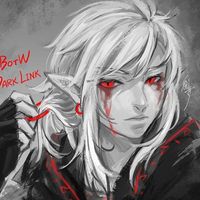 10.00
Its skyrim one of the best rpgs ever. The game looks great on switch, looks like Xbox 360 with Xbox one Graphics mixed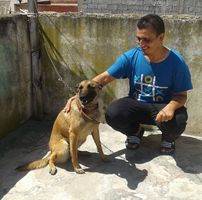 6.10
Playing Skyrim in the PS4 or Xbox one is better.
9.00
The Switch isn't short of games that have already taken a bow, or several, on other hardware, but Skyrim might be the one that most deserves another look from both hardy Elder Scrolls adventurers and absolute beginners alike.
8.50
Six years later, Skyrim remains true to itself - even on the Nintendo Switch.
8.00
Overall, diving back into the world of Skyrim was both nostalgic and exciting. Obliviously if you enjoyed the original but missed out on the DLC or just want to revisit this adventure, Skyrim is a great addition to your Switch library.