Switch
The Caligula Effect: Overdose
NA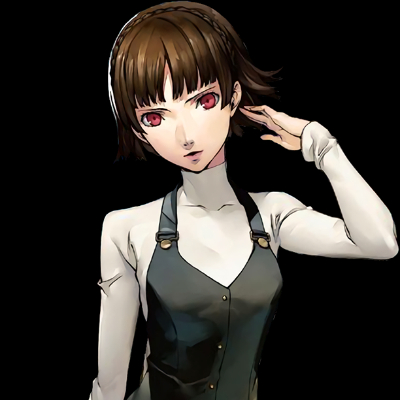 9.10
I really like this game. The battle mode is combine a bit of strategy mode. It is easy to play with a mix of planning skill. On top of it, there are 3 different endings. I don't understand why the playscore is so low here.
Aggregate Gamer Reviews
Despite its embarrassing presentation and performance, I was mostly surprised with how much I ended up enjoying The Caligula Effect: Overdose's premise and gameplay. It's a shorter, more streamlined, and less exaggerated take on what made Persona so popular to begin with. A JRPG with not a lot of hand-holding or exploration, but featuring a fantastic combat system and faster pacing to make up for it. A perfect addition for your JRPG catalogue while you wait for the more than inevitable port of Persona 5 for the Switch later this year.
Even without prior knowledge of the Persona series, it's hard to walk away from this game without criticizing the quality. A boring story, uninteresting characters, and a soundtrack that begs you to play with the sound turned off are just a sample of the myriad reasons to avoid The Caligula Effect. For a select niche, the incredibly fun combat system may be worth overlooking all of the faults, if at least for a few hours.
6.00
The Caligula Effect: Overdose has a great combat system and an entertaining story, but poor visuals, a lack of meaningful choices, repetitive music, and a lackluster social system means this is a high school reunion you probably want to skip.