Trailer, Gameplay, & Screenshots
Get it now
Nintendo
About this game
Summary
The free to download online software, Tetris 99, is available as a special offer for Nintendo Switch Online members. In large-scale, 99-player battles, it'll take speed, skill, and strategy to knock out the competition and become the last player standing. You can target opponents by sending them Garbage Blocks, but be careful…your rivals can target you back! Defeat opponents to acquire KO badges that may give you the advantage on future attacks. Survive the onslaught and look forward to upcoming online events!
8.21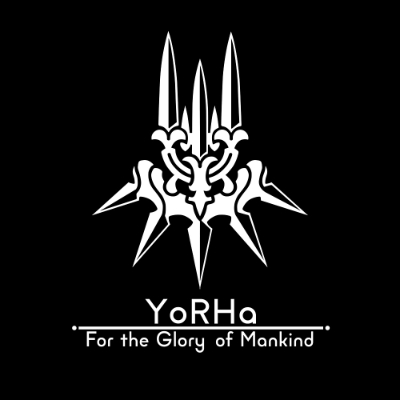 7.70
Honest opinion, I love this game. But you needed to subscribe to the online membership, and that is a cost. But since I am playing other games which require online pass so i just have this in my library.
Not I am saying this game is bad or anything, but if you just wanna play with friends a game of tetris, you should just pick up demo ver of puyo puyo tetris as it allowed 4 player single system coop.
I bought the dlc of the game as to show support and I like the game tetris. Downside for this game, like stated above, cant have a friendly game with 4 friends.
Aggregate Gamer Reviews
8.00
Tetris 99 may not be a proper battle royale game, but it taps into the same emotional well, where a large number of players vying for supremacy creates an ever-present intensity that's difficult to shake. Add that layer to a game that's plenty capable of instilling tension on its own, and you've got a riveting experience that even at its worst is still a game very much worth playing.
9.00
All in all, you really should check out Tetris 99. It's a great title that works extremely well as a freebie for Nintendo Switch Online users. There isn't much content included, but there really doesn't need to be. I've played my fair share of it, and I know I'll be coming back for more, simply because it's just plain fun. Now let's hope we get a Puzzle League 99 to go with this!
8.00
That being said, it does look like Tetris 99 will, hopefully, only go up from here as more is potentially added. If nothing else, Tetris 99 shows how resilient the classic Tetris formula is as well as how battle royale can transcend genres, so don't expect either to completely disappear anytime soon.