Trailer, Gameplay, & Screenshots
Get it now
Nintendo
About this game
Summary
The free to download online software, Tetris 99, is available as a special offer for Nintendo Switch Online members. In large-scale, 99-player battles, it'll take speed, skill, and strategy to knock out the competition and become the last player standing. You can target opponents by sending them Garbage Blocks, but be careful…your rivals can target you back! Defeat opponents to acquire KO badges that may give you the advantage on future attacks. Survive the onslaught and look forward to upcoming online events!
NA
I am still enjoying this game to the point it became my number 1 most played game on Nintendo switch in the year 2021. This game will let you battle 98 real-world opponents. It is really fun and challenging! I only got 2nd as my highest place tho.
VISUALS
Artistry: 8/12
Technical Merit: 5/8
SOUND DESIGN
Music: 12/12
Sound Effects & Vocals: 5/8
INTERACTION
Control & Interface: 8/8
Player Agency: 8/8
Accessibility: 4/4
MECHANICS
Feedback & Fun: 10/10
Depth: 2/5
Variety: 1/5
CHARACTER
Narrative: 5/8
Heart: 3/6
Originality: 5/6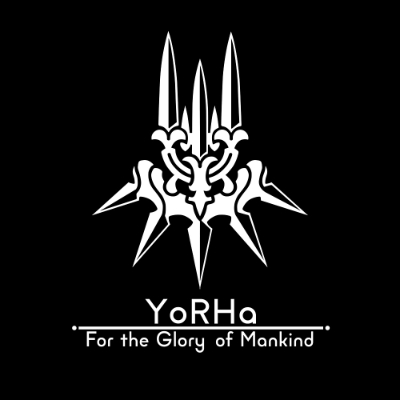 7.70
Honest opinion, I love this game. But you needed to subscribe to the online membership, and that is a cost. But since I am playing other games which require online pass so i just have this in my library.
Not I am saying this game is bad or anything, but if you just wanna play with friends a game of tetris, you should just pick up demo ver of puyo puyo tetris as it allowed 4 player single system coop.
I bought the dlc of the game as to show support and I like the game tetris. Downside for this game, like stated above, cant have a friendly game with 4 friends.
Aggregate Gamer Reviews
8.50
Tetris 99 is a maniacally intense battle royale that forces you to make strategic decisions beyond just where to drop your next piece. This is Tetris on steroids, where a good run can quickly turn into a disaster and a bad run can turn into a surprising comeback. There's a lot of luck involved, which can lead to some unfair-feeling knockouts, but it's quick and easy to jump back in.
8.00
That being said, it does look like Tetris 99 will, hopefully, only go up from here as more is potentially added. If nothing else, Tetris 99 shows how resilient the classic Tetris formula is as well as how battle royale can transcend genres, so don't expect either to completely disappear anytime soon.
I have no doubt that Tetris 99 was conceived to convince people to subscribe to Nintendo's paid online service, as it's a completely free game devoid of microtransactions, but also devoid of single-player content, requiring an online subscription to be enjoyed. I don't blame them. In fact, I salute them for their decision. Nintendo didn't just come up with a half-baked product in order to entice consumer interest, they came up with one of the greatest iterations of Tetris and the coolest Battle Royale game I have ever played. Tetris 99 showed up from out of nowhere and it's now one of my favorite games from 2019 so far.