NA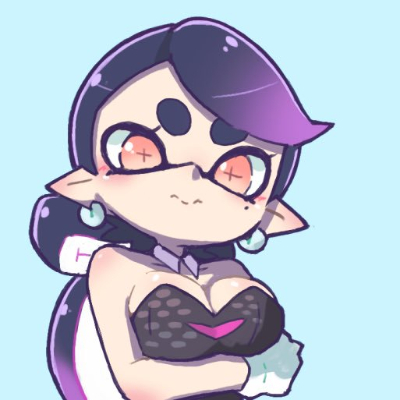 1.00
A total ripoff of Mario Kart.
Aggregate Gamer Reviews
7.00
In spite of its flaws, Team Sonic Racing is a fine and fast-paced chapter in the annals of Sonic gaming. If you're looking for a fun romp with the Blue Blur and his pals, definitely check this one out.
7.50
As a single-player experience, Team Sonic Racing is a competent, if entirely derivative, kart racer with a great cast of characters and vibrant, inventive tracks. But in multiplayer modes, it excels and stands out in its crowded field with new and exciting innovations and cooperative features that challenge the tried-and-true formula.
7.80
With some patches and some polishing, Team Sonic Racing could be satisfactory. It has some interesting ideas. Getting to race with other people and help one another, in the name of everyone in your group doing better, has some merit. The campaign also is goofy in a good sort of way. There just needs to be some balancing, so people have a reason to pick people who aren't Speed types, and the online races need to be fixed so people aren't being booted or find themselves victimized by unbearable glitches.