Switch
Tales of Vesperia: Definitive Edition
NA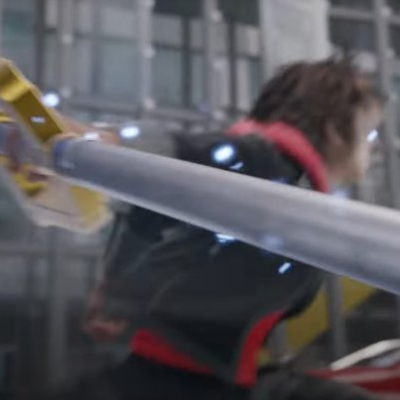 4.00
Un Tales of decente, pero un JRPG con tanto sabor a clásico que ha envejecido bastante mal.
Historia insulsa con muchísimos altibajos y que tiene un ritmo tremendamente lento (literalmente me he quedado dormido en algunos puntos). Se centra tanto en enfatizar la personalidad del grupo principal (cosa que hace muy bien) que se olvida por completo del mundo que le rodea haciéndote ir de un lugar a otro constantemente casi sin razón alguna.
Diseño de personajes coherente y aceptable, pero diseño de escenarios bastante pobre para ser un JRPG.
Sistema de combate clásico de Tales of que se hace repetitivo a las pocas horas de juego ya que apenas añade profundidad a lo largo del juego. Además, tiene unos picos de dificultad estúpidos, de repente, de un enemigo a otro debes farmear varios niveles para poder avanzar.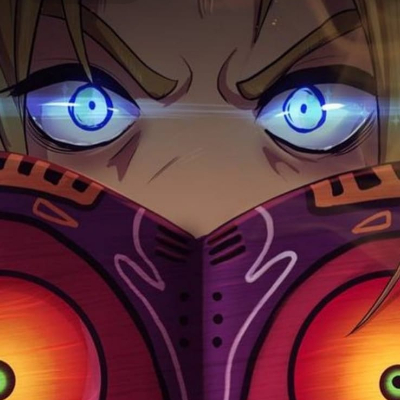 9.00
The story starts with Yuri, an ex-soldier, who is just trying to help its living place. For some reason you ended in a big mess (typical JRPG haha).
The story is interesting and joyful. You will encounter some optional conversation with your comrades which most of them are hilarious. I like how in the ending battle scene, you can appreciate how they are being more close with theirs companions as you progress the story. The optional bosses are really challenging.
What I didn't like it is your companions use too much skills ability and consume all your items. Hopefully you can avoid they use your items by pushing one button.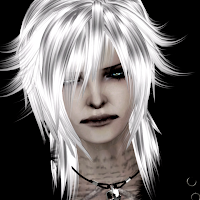 8.50
Playing this game with my wife is actually pretty fun, because we always enjoy couch-coop games. We started the Tales Games with Tales of Berseria, which is a lot better, since it is more polished story and gameplay-wise. But we can really enjoy this one now, and it is definitely a keeper in our collection.
Combat is a bit clunky, since you get stunned a lot of the time, but if you get a hang of it, it plays pretty well. The difficulty modes are very unbalanced imho, since easy is nearly no challenge, while normal is kind of tough already, especially in bossfights. Hard is extremely tough, if you don't get comfy with the fighting.
Story is slow, and we are not yet through it, but it turns pretty dark already, after about a third of the progress - but it is interesting after all.
We still enjoy developing the characters and hey, you can have a doggo as a teammate (even as leader later on) - what can be better? :D
8.00
While Tales of Vesperia: Definitive Edition doesn't make an major changes to the original game that launched over a decade ago, it does combine practically every piece of exclusive content into one wholesome package. With the benefit of some improved visuals in both cutscenes and gameplay, it's very difficult to recommend this JRPG classic on any other system than Nintendo Switch thanks to how well it performs in both docked and handheld modes.
8.00
Tales of Vesperia as a whole is a masterful game that deserves to be played by anyone who enjoys a good story. It's not only one of the best Tales games, but it's up there in the pantheon of impeccable RPGs. With so much new and enhanced content on an already impressive base, Tales of Vesperia Definitive Edition starts 2019 off with a bang.
9.00
Maybe I'm just old and bitter. Maybe I just miss the quality of JRPG we got on the PlayStation and PlayStation 2 and can't see modern entries in an unbiased light. Regardless, I place Tales of Vesperia: Definitive Edition in the top 5 JRPG releases this generation with no question because it is the whole package of writing, aesthetic, challenge, and fun that I once demanded of my console RPGs and have found so hard to get today.