Switch
Super Smash Bros. Ultimate
Trailer, Gameplay, & Screenshots
About this game
Summary
A new Super Smash Bros. game with new fighters, stages, and more! Legendary game worlds and fighters collide in the ultimate showdown—a new entry in the Super Smash Bros. series for the Nintendo Switch system! New fighters, like Inkling from the Splatoon series and Ridley from the Metroid series, make their Super Smash Bros. series debut alongside every Super Smash Bros. fighter in the series…EVER! Faster combat, new items, new attacks, new defensive options, and more will keep the battle raging whether you're at home or on the go.
Gamer Reviews
18326 Reviews
9.49
8.84
Bad Singleplayer and lack of online game modes. Great Multiplayer battles. Great competitive game.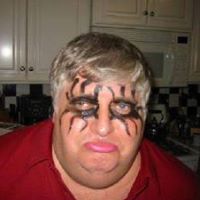 10.00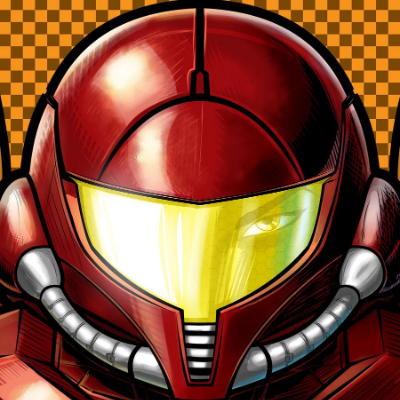 10.00
The Best Fighting Game of All Time. Your argument is invalid.
9.50
I've used phrases that evoke the monumental achievement that is Super Smash Bros. Ultimate a few times in this review and I can assure you it's not hyperbolic. Despite that a lot of the old content isn't as hard-hitting the second, third, fourth, or even fifth time around, the fact that it's all here, and in a manageable file size, is more than enough. After this (and Geno/Waluigi DLC) Sakurai can rest easy.
9.00
Super Smash Bros. Ultimate takes its name literally, as everything that fans have loved from the series is present and accounted for this time around. It's the party brawler that lets friends go head-to-head with their favorite game characters, now on Nintendo's impressive hybrid console. Spirits, featured in the World of Light story mode, introduce an exciting role-playing element for a new level of strategy and creativity. Thankfully, this and other new additions only add to the winning Smash Bros. formula, never taking away from what works.
9.00
It's not an exaggeration to say that Super Smash Bros. Ultimate is the biggest accomplishment in the series thus far. It leaves a lasting impact and is hard to put down for even a second when the smashing seems to beckon fighters back. Smashing opponents has never felt so fun, fluid and easy to pick up.