Switch
Super Smash Bros. Ultimate
Trailer, Gameplay, & Screenshots
About this game
Summary
A new Super Smash Bros. game with new fighters, stages, and more! Legendary game worlds and fighters collide in the ultimate showdown—a new entry in the Super Smash Bros. series for the Nintendo Switch system! New fighters, like Inkling from the Splatoon series and Ridley from the Metroid series, make their Super Smash Bros. series debut alongside every Super Smash Bros. fighter in the series…EVER! Faster combat, new items, new attacks, new defensive options, and more will keep the battle raging whether you're at home or on the go.
Gamer Reviews
5805 Reviews
9.15
9.65

9.30
obviously the best smash. it has sans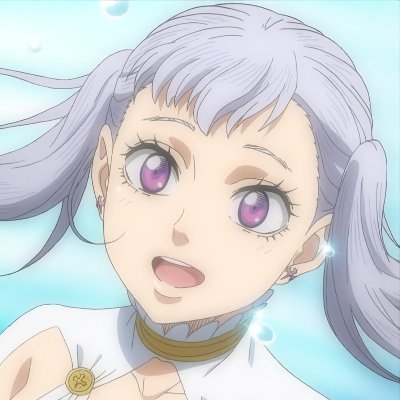 9.70
This is more than just a fighting game or a great crossover, this is the epitome of gaming!
Tons and tons of sinking hours await you for one of the best journey in gaming you can experince on the Switch, this is truly a masterpiece.
The combat system is quick and responsive and you can choose from a pool of 74 characters from all the fighting games' best franchises.
Not only you can just enjoy the game for having fun but also you can dive into the history of games in the campaign with tons of content that can tell you a whole lot.
Aggregate Gamer Reviews
10.0
Super Smash Bros. Ultimate speaks clearly and directly to each player who comes to it, regardless of whether they came to it for a competitive fighter, an easy good time, or pristine historical curation. "Generality," said Russian character actor Konstantin Stanislavski, "is the enemy of all art." In its specificity, Super Smash Bros. Ultimate is video games' champion and ally, a definitive statement for a series' 20 year labor.
9.00
Super Smash Bros. Ultimate feels like a mic drop for the series. It packs in almost every conceivable character and stage, plus a sizable single-player mode. Spirits don't quite land, but the battles feel better than ever. It feels like Super Smash Bros. Ultimate will be a Switch party staple for a long time to come.
10.0
It feels almost like a sandbox game at times, which is absolutely ridiculous when you remember that this is a fighting game. The level of freedom you have to smash how you want, in addition to the fact that the game itself has a ton of replayability for single-player fans, the party crowd, and the competitive scene means that this game is an instant classic already, and they're going to expand the game more through DLC.