Switch
Super Smash Bros. Ultimate
Trailer, Gameplay, & Screenshots
About this game
Summary
A new Super Smash Bros. game with new fighters, stages, and more! Legendary game worlds and fighters collide in the ultimate showdown—a new entry in the Super Smash Bros. series for the Nintendo Switch system! New fighters, like Inkling from the Splatoon series and Ridley from the Metroid series, make their Super Smash Bros. series debut alongside every Super Smash Bros. fighter in the series…EVER! Faster combat, new items, new attacks, new defensive options, and more will keep the battle raging whether you're at home or on the go.
Gamer Reviews
18419 Reviews
9.44
NA

9.50
Super smash bros ultimate is by far the best fighting game I've ever played. The roster is huge, the music is stellar, and the overall gameplay is undeniably fun. However, playing online is a bit of a mess as every 1 in 4 matches I play lags like crazy online. But that is not enough of an issue to ruin the games incredible polish or fun factor.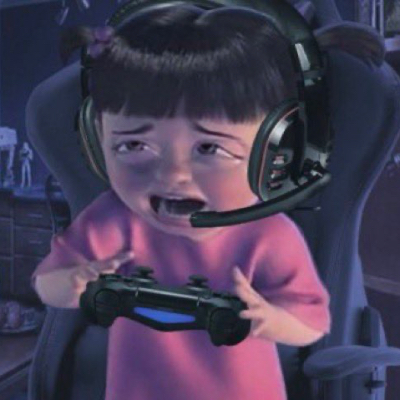 9.50
If it wasn't for the horrible online it would've gotten a perfect score but overall get this game immediately.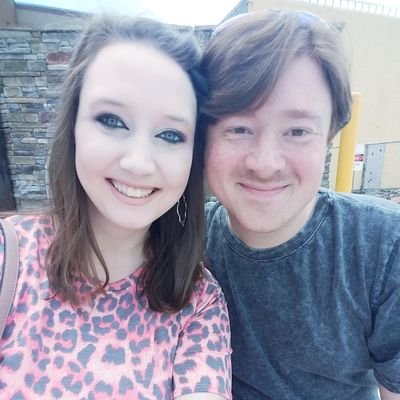 10.00
I originally wrote an incredibly in-depth look into this game but it didn't post or update and it took me about 45 minutes to write.
I'm just going to leave it with this. Super Smash Bros. Ultimate is one of the most ambitious video games ever made, with so many ways to play it. There is something here for everyone and I'm hard pressed to think of any reason why someone wouldn't enjoy it.
The online multiplayer seems to get quite a few complaints, but with my wired connection, I usually have near flawless experiences while hosting my own arenas. It's not something I play online too often as it's solely meant for the local multiplayer experience but I can see why some might be turned off by the idea of the online not being so great.
Everything else though is absolutely incredible. It's an amazing fighting game, and amazing party game, and even an amazing RPG when exploring the unique Spirits game mode. With a staggering 86 playing characters as of this review, with 5 more on the way. This is one of my all time favorite video games and if you own a Nintendo Switch, you need to own this game with it.
I really do believe I'll put in 5,000+ hours into this game before I might be truly done with it. Seriously, go out and buy this masterpiece.
9.00
The online features drag the experience down a bit. If you're someone hoping for a good online multiplayer experience with Ultimate, you'll be disappointed. But if you're looking for a fun fighting games to play with friends on a couch, nothing serves you better than Super Smash Bros. Ultimate.
9.50
Super Smash Bros. Ultimate isn't dramatically reinventing the franchise, but that's all right with me; it's a refinement of what's come before. Some of my favorite gaming moments have centered on Smash, and it's great to have a solid new anchor for moments yet to come – even if it means getting knocked into oblivion by a snoozing Jigglypuff every once in a while.
8.00
Hero creates an entirely new archetype in a game that already features 74 unique characters (76 including Pokemon Trainers' individual Pokemon), one that's heavily influenced by RNG and a player's ability to quickly identify the best of four options presented in a menu in the heat of battle, and that's kind of astounding. It'll be very interesting to see how the competitive community reacts to a character so focused on luck, but on a casual to intermediate level, Hero feels like a great (if uneven) addition to the fray.