Switch
Super Mario 3D World + Bowser's Fury
Trailer, Gameplay, & Screenshots
About this game
Summary
Pounce and climb through dozens of colorful stages! Mario (and his friends) can use power-ups like the Super Bell, which grants catlike abilities, like climbing and scratching. Work together locally* or online** with up to three other players to reach the goal…and to see who can get a high score. The Super Mario 3D World + Bowser's Fury game features the same great co-op gameplay, creative levels and power-ups as the original game, but also so much more. Additional details about what fun things this game has to offer will be revealed soon!
Gamer Reviews
27783 Reviews
9.80
NA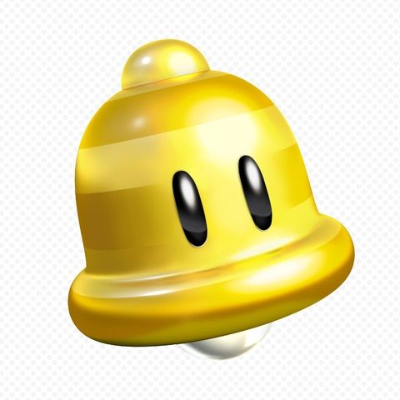 9.50
3D world is an incredible game with a ton of great levels and so much to explore! So many worlds and a lot of fun (especially for newcomers, who never had a Wii U!) There is also a whole new world, Bowser's Fury, which is like another game for people to try and have a lot of fun with! 2 games at the same price is a great idea and I love this game with all of its entirety!
10.00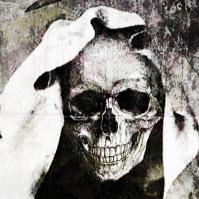 6.00
There's two games here so the score will be an average of the two. I want to start with saying that I loved 3D Land. Yes, the forgettable one. I found 3D land to be super super tight in movement (very important to me), and the second special play-through challenging and fun enough to keep me invested for a Mario game. Yes, the first play through is easy. I believe that's for the kids and families. Play the second special play through. Believe me, there's some really neat levels. I loved the tanooki suit as the ultimate power up. Whenever I had it, the game felt great and I found myself trying to preserve it as much as I could. 3D world: the cat suit is not good and ruins the game for me. I know, divisive, but let me explain. The cat suit grants so many benefits that it almost feels silly to pick any other power up unless a collectible requires it. You can run up poles at the end of the level with cat suit and bypass that challenge completely! That's not fun! The tanooki suit is almost nonexistent. The levels are also large and empty feeling sometimes too. Ultimately, the game feels like it was made for the multiplayer and therein lies the problem: it was. The game is just not that fun by yourself or it feels empty and when you don't have the cat suit, you are extremely underpowered. Yes, "power up", I get it, but when the suit literally renders a lot of the obstacles in a level moot, what's the fun in that? The final battle was also very gimmicky and overall the experience felt forgettable. Bowsers Fury: arguably the reason to buy the game. Pros: super fun, super cute, having all power ups to choose from is great, clever puzzles, and pretty graphics. The cons: the bowser fight itself gets repetitive from so many battles, bowser being fury as you get shines can be annoying as hell at the end, and the map is a lot of empty space, I mean a lot! It kind of feels like they just grabbed existing assets to make the game, which, duh, they probably did. It's a fun Odyssey-lite feeling experience, but doesn't feel so unique when you really think about it. 3D World is a 4 as a sequel to Land, 6 as a stand-alone. Bowsers Fury is a high 6 at best because of the repetitive boss fight, awful fury bowser interference, and short length, which are small portions of game. Overall, as a package, the game is a 6.
Super Mario 3D World + Bowser's Fury might be one of the strongest Mario games available on Switch. The base game is fun and varied, while Bowser's Fury offers a distinctive, inventive, and superb open-world 3D Mario experience.
8.00
Super Mario 3D World + Bowser's Fury is the Wii U port that Switch owners have been waiting for. Besides the inclusion of online multiplayer, 3D World is the same good game that players already experienced on the Wii U, and fans of the series who missed it the first time around will enjoy its hybridization of 2D and 3D Mario gameplay. But the highlight of the package is Bowser's Fury, a scaled-down but surprisingly robust mini 3D Mario game that actually takes some chances.
9.00
Super Mario 3D World + Bowser's Fury is a fantastic package that any Mario fan should own. Super Mario 3D World might not be the most unique Mario, but it sure is fun. With Bowser's Fury as an extra mode, it's a smash hit.