Switch
Super Mario 3D World + Bowser's Fury
Trailer, Gameplay, & Screenshots
About this game
Summary
Pounce and climb through dozens of colorful stages! Mario (and his friends) can use power-ups like the Super Bell, which grants catlike abilities, like climbing and scratching. Work together locally* or online** with up to three other players to reach the goal…and to see who can get a high score. The Super Mario 3D World + Bowser's Fury game features the same great co-op gameplay, creative levels and power-ups as the original game, but also so much more. Additional details about what fun things this game has to offer will be revealed soon!
Gamer Reviews
8885 Reviews
9.79
NA

9.10
For someone who havent played 3d world before, the game was fun. The best Mario game on Switch after SM Odyssey.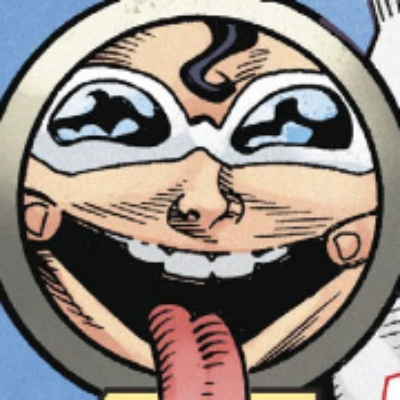 8.00
I really enjoyed the additional Bowser's Fury story. It controlled very simlilarly to Odyssey. Bowser Jr. served as a great replacement for Cappy as far as accessibility is concerned. Depending on how much you set him to assist you, he will help by attacking enemies in your vicinity. With him set to "Help A Lot", he will attack enemies at a greater range, and will also do a swipe attack whenever you press Y, which covers for any accuracy complications a player may have.
The power-up system was also fun to engage with. You are given a random power-up when you reach 100 coins, as well as being able to find different power-ups in blocks during play. You have an inventory that caps out at 5 of each one, and one is consumed when you select it to use from the inventory. I found this to encourage experimentation with power-ups without making the player feel like they ever wasted one if they selected the wrong one for a puzzle.
The open world that fills in and alters as you progress was also fun to explore and progressively unlock.
I can see a full game with these mechanics and design choices being very fun to play. This very much feels like a fun experiment for a greater concept that may be in the works.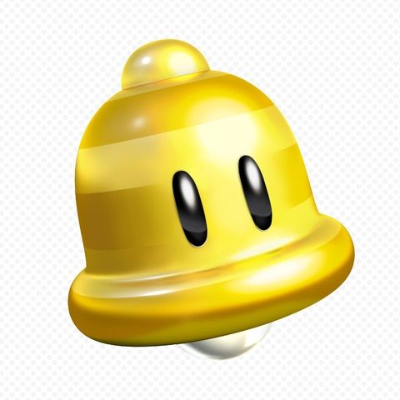 10.00
3D world is an incredible game with a ton of great levels and so much to explore! So many worlds and a lot of fun (especially for newcomers, who never had a Wii U!) There is also a whole new world, Bowser's Fury, which is like another game for people to try and have a lot of fun with! 2 games at the same price is a great idea and I love this game with all of its entirety!
Aggregate Gamer Reviews
10.0
To be clear, I'd still wholly recommend this version of 3D World even without Bowser's Fury. The tweaks are small overall, and Bowser's Fury isn't going to sate the most hardcore of Mario fans looking for a brand new game, but the package as a whole is magical. If you were one of the many who missed out on this Wii U classic, fix that.
9.00
This is the complete package. This game is right at home on the Switch and, due to the length and setup of the game, it can be played in a single setting or attacked in bite size pieces on the go. The best part of the whole experience was not having to save the princess.
9.10
Super Mario 3D World shows why Mario is an ageless franchise, with the seven-year-old game providing fresh fun and a delightful experience. Bowser's Fury is the exact opposite, showing just how exciting and experimental the series can be.