Trailer, Gameplay, & Screenshots
About this game
Summary
The original 4-player Mario Party series board game mode that fans love is back, and your friends and family are invited to the party! Freely walk the board: choose where to move, which Dice Block to roll, and how to win the most Stars in skill-based minigames. Wait till you see the 2 vs 2 mode with grid-based maps, the creative uses of the console, and the series' first online minigame mode!
Gamer Reviews
6286 Reviews
9.26
NA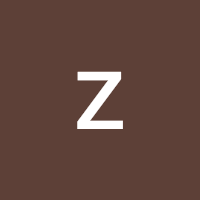 6.30
I've played a lot of MP games. This is okay. Its fun when you play min 2 players. This game should have a DLC beacuse the boards is few and not so fun. Mario party 1-8 is better games. But its still fun couch-playing with friends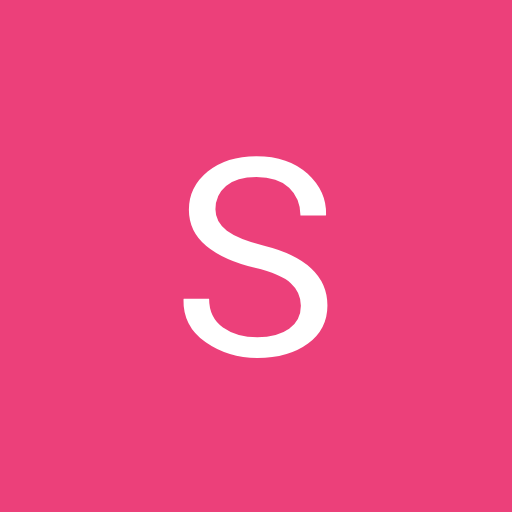 7.50
It is a Nice game but 1 game of Mario party cost an hour and that is verg long
8.00
Super Mario Party combines the aspirations of a Wii game with the well-rounded craftsmanship of a Switch title; it utilizes all of the Switch's unique capabilities without relying on any of them. It signals a return to the franchises' origins while adding layers of new content and intricacy to the original Mario Party formula.
6.50
If you have three friends that are Mario Party fanatics – than there might be just enough here to satisfy the Mario Party craving for a while. Otherwise, it's really hard to recommend Super Mario Party – especially if you don't have anyone to play with, the stupid AI will just drive you insane. Nintendo, your Mario Party fans deserve better than Super Mario Party. Take a page out of the Smash Bros book and give fans a real treat next time.
8.00
Super Mario Party is a welcome comeback for the series that seemingly plays it safe with its modes, but still manages to be fun. The best way to sum it up what exactly is missing would be a lack of focus, as it feels a little bit like the teams were scattered and didn't get together to discuss how to make each mode a little more in-depth.