Trailer, Gameplay, & Screenshots
About this game
Summary
The original 4-player Mario Party series board game mode that fans love is back, and your friends and family are invited to the party! Freely walk the board: choose where to move, which Dice Block to roll, and how to win the most Stars in skill-based minigames. Wait till you see the 2 vs 2 mode with grid-based maps, the creative uses of the console, and the series' first online minigame mode!
Gamer Reviews
1233 Reviews
8.17
8.58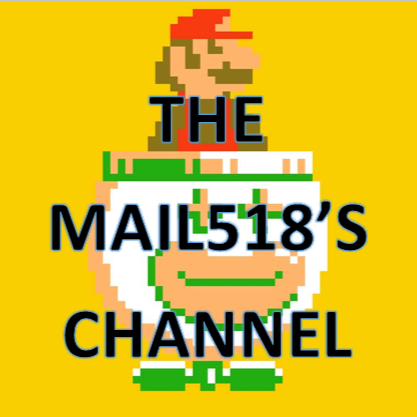 8.50
While to some, Super Mario Party needs more things, it is better than its predecessor. Super Mario Party is a pretty good game and although it only has 4 boards, it has a wide range of characters and minigames to look forward to.
Aggregate Gamer Reviews
5.00
By giving players objectives to complete and stuffing the game with a variety of new game modes, Super Mario Party manages to at least feel different than its predecessors in some key areas. However, it still suffers from the same problems that have plagued the series for years, and the online mode is disappointing, to put it mildly.
7.00
Super Mario Party is a rousing success as I saw nothing but smiles all around during my numerous play sessions with over a dozen different people. However, those smiles were short lived as they soon faded when we realized that there were only four boards to play and the rest of the other modes were simple novelties at best. A shame as this party was one I was glad to be invited to- I just didn't feel the desire to stick around for too long.
6.00
The minigames of Super Mario Party are great, taking advantage of the Switch hardware in unique and creative ways. It's the dialed back board game and its lackluster extra modes that let the whole package down though. While it's still bound to be a great party game to break out when friends visit, it lacks the drama of the best in the series.