Trailer, Gameplay, & Screenshots
About this game
Summary
The original 4-player Mario Party series board game mode that fans love is back, and your friends and family are invited to the party! Freely walk the board: choose where to move, which Dice Block to roll, and how to win the most Stars in skill-based minigames. Wait till you see the 2 vs 2 mode with grid-based maps, the creative uses of the console, and the series' first online minigame mode!
Gamer Reviews
5849 Reviews
9.24
NA
I've played a lot of MP games. This is okay. Its fun when you play min 2 players. This game should have a DLC beacuse the boards is few and not so fun. Mario party 1-8 is better games. But its still fun couch-playing with friends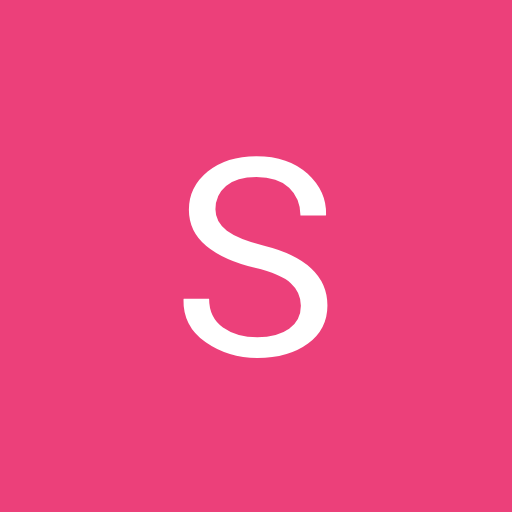 7.50
It is a Nice game but 1 game of Mario party cost an hour and that is verg long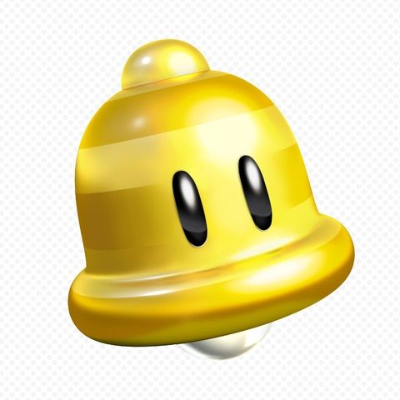 8.50
While to some, Super Mario Party needs more things, it is better than its predecessor. Super Mario Party is a pretty good game and although it only has 4 boards, it has a wide range of characters and minigames to look forward to.
Aggregate Gamer Reviews
6.00
Super Mario Party is a good game when it all comes together – when you have friends to play with, when you're all in the same room, when you're playing the right modes, when fatigue hasn't set in. But when these things aren't there, it just can't keep up, even with 80 mini-games. Super Mario Party is a solid foundation to build on, but without more, it's not gonna make its way around the neighborhood. It'll be part of the rotation, sure, but nobody will be surprised when everyone moves on.
8.00
Super Mario Party has brought back classic Mario Party, players don't need to all travel together in one car, plenty of fun new items and boards with fresh ideas. Partner Party changes up the game while not taking away any fun and River Survival is a fun way to restore those friendships. Though Sound Stage and the additional Minigame modes fall flat there's enough happening here for any fan of Mario Party to want to own this game.
9.00
If you have three friends visiting and Super Mario Party is the centre of your gathering, you will be guaranteed a great time. This entry is a positive step for the series and a fitting entry for the Switch, especially when it comes to the fantastic local multiplayer. The array of game modes, the traditional boards, and of course, the mini-games, will have you challenging your friends for precious hours of pure memorable joy!