Switch
Super Mario Odyssey
Gamer Reviews
14514 Reviews
9.38
NA
10.00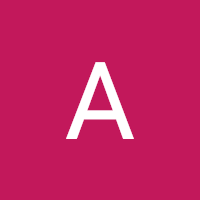 10.00
Best 3d platformer experience I've had
I really enjoyed it I rate based off enjoyment thank you for coming to my ted talk
10.0
Odyssey will, inevitably, now enter the discussions about the 'best' Mario games. In the second half and post-credits - in particular - it takes on a life of its own, showcasing incredible design and development flair. It's also a wonderful showcase for the Switch, and could introduce a whole new audience to the wonders of Mario in three dimensions. For the veterans among us, meanwhile, it's yet another special release to remind us of why Mario is still gaming's number one.
10.0
Packed with energy, charm, and every trick in the book thrown in, choosing to hop aboard the Odyssey will undoubtedly result in you having the chance to experience one of Mario's greatest adventures. It's a perfect reminder of the gaming magic that Nintendo is revered for, and something that they have miraculously been able to bottle twice within a single year.
10.0
Mario has over thirty years of history behind him and yet Odyssey manages to mix those feelings of old titles with new ideas for a fresh take on a genre everyone is familiar with. Whether in it for a simple fun time or looking to play Odyssey to completion, there's tons to be enjoyed by every player that will keep pulling them back for more.