Switch
Super Mario Odyssey
Gamer Reviews
13773 Reviews
9.36
NA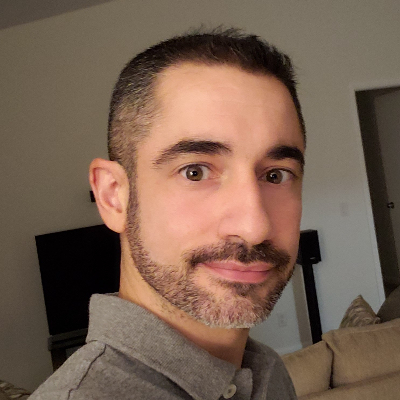 9.50
The definitive sandbox Mario game. Every aspect of the game is very polished as you would expect from a high profile Nintendo game. The worlds and stages are wonderfully designed, colorful and exciting. There are an extremely high number of moons to collect, so be prepared to spend countless hours if you are a completist. But it doesn't get old since it's not redundant at all. There are some great tunes, but the soundtrack overall didn't really blow me away. Fantastic game all around and a must play for any Switch owner.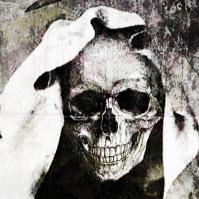 8.20
Biggest problem with this game: making me use motion controls. I HATE that I don't have the option to turn these off. Awful, awful, awful decision. Immediately we're down a point. The other two things that bug me is that the Dark Kingdom?? (With the dragon) and the cloud kingdom are so small. They feel like they could have been excluded or expanded upon. Like why leave them there then? Another problem here is that the story is stupid again, it's very samey, the game plays it safe. Look, I love Mario, I grew up with him, but the cap being the only innovation here is pretty lame. I love cappy and it he really expand Mario's movement! Mario has never felt better honestly, but I personally would have wanted the other power ups in here too. I like the philosophy of the game, the controls are tight, and the game was so fun at one point that I had a tear from the joy I felt. Not even kidding. Yeah I know, what kind of sissy crap is that, right? 64 was my first video game ever as a human being: this game struck a chord with me. Wonderful game, some questionable decisions. I feel like Odyssey 2 will be near perfect.
This game gave a never ending nostalgic feels! One of the best and most entertaining games I've ever played. The ending of this game also gave me "feels".
Level designs were so amazing! Unique mechanics. A masterpiece!
If you're looking for a game that will give you enough stress and challenge. I recommend this.
10.0
Mario is back in the biggest way possible. Super Mario Odyssey takes what we all know and love about Mario's adventures and adds its own spin, with new moves, new enemies, and a shopping list of collectibles to keep you going for a very long time. It looks glorious, it plays well, and you'll be smiling the entire time. If you haven't already, you need to play this game now.
10.0
Packed with energy, charm, and every trick in the book thrown in, choosing to hop aboard the Odyssey will undoubtedly result in you having the chance to experience one of Mario's greatest adventures. It's a perfect reminder of the gaming magic that Nintendo is revered for, and something that they have miraculously been able to bottle twice within a single year.
As someone who enjoys level-based Super Mario games more, I have to say that Odyssey blew me away. With the next Power Moon constantly within reach, the push forward is constant. Using Mario's expanded moveset, unique challenges are abound while trying to collect your next Power Moon. Even the lack of traditional power-ups doesn't hurt the experience at all, as the team of Mario and Cappy offers all sorts of wonderful new abilities.