Switch
Super Mario Odyssey
Gamer Reviews
14538 Reviews
9.38
NA
This is my first time playing the game Super Mario on switch. As a mario fan Im aware of the game story and the classic 2D mario game I played on DVDs, I dislike the 3D aspect of this game but that doesn't mean I hate the graphics. Though, the game is so creative. I like the game mechanic where you can control enemies by throwing the cap on them. This make the game fun. I am not still done with the game so this review will update over time. But all I can say the game is a bit easy than the classic 2D mario games i play on DVDs.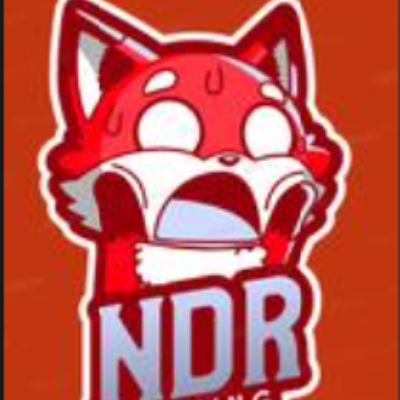 9.20
--------------
Disclaimer:
I don't have my own Nintendo Switch.
Thanks to my cousin a got an opportunity to play this game.
--------------
I remember back when 2017, this game was highly anticipated as an introduction for your Nswitch experience and this new Super Mario game never let me down.
Easy controls, cute graphics with vibrant colors and more importantly this game is just relaxing and pure fun. You don't have to stress yourself clearing a world to another.
If you are finding a game that is challenging, go find yourself a souls game. No menacing bosses here.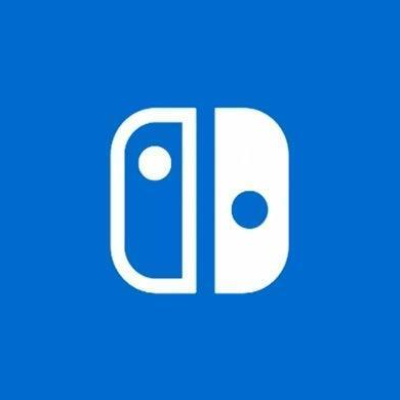 10.00
Released at an opportune time when the Nintendo Switch is picking up steam, this game became an instant classic.
As someone who enjoys level-based Super Mario games more, I have to say that Odyssey blew me away. With the next Power Moon constantly within reach, the push forward is constant. Using Mario's expanded moveset, unique challenges are abound while trying to collect your next Power Moon. Even the lack of traditional power-ups doesn't hurt the experience at all, as the team of Mario and Cappy offers all sorts of wonderful new abilities.
10.0
Packed with energy, charm, and every trick in the book thrown in, choosing to hop aboard the Odyssey will undoubtedly result in you having the chance to experience one of Mario's greatest adventures. It's a perfect reminder of the gaming magic that Nintendo is revered for, and something that they have miraculously been able to bottle twice within a single year.
10.0
Looks gorgeous; great soundtrack; controlling Mario is a joy; hugely inventive and varied game worlds that are vast an yet dense, begging to be explored; a whole range of mechanics that constantly keep things fresh and the player on their toes; huge set of moves and actions available for Mario; controlling Mario is a joy.