Switch
Super Mario Odyssey
Gamer Reviews
13083 Reviews
9.39
8.87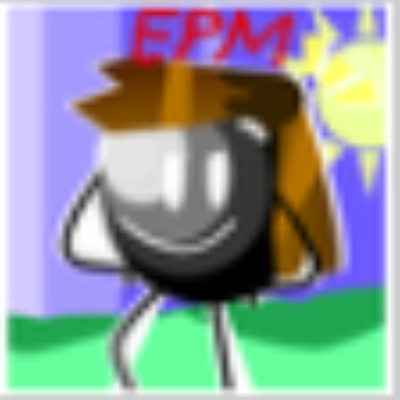 9.80
The best Mario game in years, this masterpiece is extremely fun and extremely vast. The game is a collect-a-thon, in a similar style to Banjo Kazooie and SM64, and they improved on it to an incredible extent, with breathtaking environments, fun puzzles, and cool homages to the older days of the franchise. I adore this game and am so happy I got it as a Christmas gift. The customer is one and the developers are many, as shown by this incredible game made by the famous and infamous Nintendo. The game is highly enjoyable overall and the work put into it is fascinating.

10.00
9.00
It's been a long time since I've lost myself in a game to the point that its jaunty tunes are running through my head throughout the work day. Super Mario Odyssey has done that and will continue to do that for a long time. There's plenty to see on this journey, so book a one-way ticket and enjoy the ride.
9.70
Super Mario Odyssey is the best 3D Mario game. It just is. Level design, the way Mario moves and jumps, collectibles, it's all just… Practically perfect. This is the Mario game I've been wanting for so long, and I already know I'm going straight for 100% completion.
9.75
Quibbles aside, Super Mario Odyssey is an absolute delight, and another Switch release that will have Nintendo fans debating which 3D Mario game is the best of them all. I still hang my hat on Super Mario Galaxy as the pinnacle of the series, but Odyssey and its wealth of gameplay styles and moons make it a close second.