Switch
Super Mario Odyssey
Gamer Reviews
13701 Reviews
9.37
NA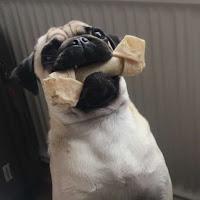 6.00
I think the game was great, but in my opinion it was a bit to short.
9.90
Best 3d game on the switch in 2021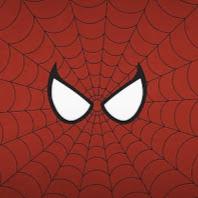 9.70
This game is amazing! Good graphics and exquisite gameplay. Mario's movements in this game feel smooth and perfect. Even after the story ends, there is a whole lot more to do: the 800+ moons, and the free online DLC, Luigi's Balloon world (no Nintendo Online Membership required). It's a great game to play on the go as well, you can just pick it up and start from where you left off! It's a switch must-have!
10.0
Super Mario Odyssey is easily one of the best games I have ever played, and I'm incredibly jealous that this will be the first time some kids experience everyone's beloved mustachioed hero. Where it lands in the hierarchy of Mario games, nobody can know quite yet, but I can say with great confidence it will be in the debate of the greatest ever made. Odyssey isn't just for Mario fans, either; everyone should find some enjoyment in the awesomely fun experience that is Super Mario Odyssey.
10.0
Thankfully the gripes are so small that it's easy to say Odyssey is the most glorious of Mario's adventures to date. And not to mention adorable. Have you seen all of his outfits? Nintendo's ability to jam secrets and side-quests into every pixel continues to astonish and means I'll be playing Super Mario Odyssey for many Moons to come.
10.0
Mario has over thirty years of history behind him and yet Odyssey manages to mix those feelings of old titles with new ideas for a fresh take on a genre everyone is familiar with. Whether in it for a simple fun time or looking to play Odyssey to completion, there's tons to be enjoyed by every player that will keep pulling them back for more.