Switch
Super Mario Maker 2
9.10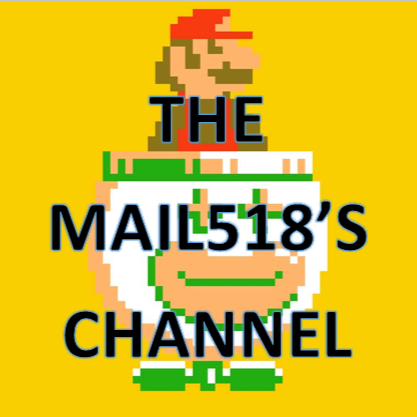 9.30
I love this game so much and it is so cool to make your own levels, let others play your level, and have a good time with your friends or by yourself to play other people's levels. The story mode is so cool and fun. The only downside, which prevents me from making the rating a 9.50 or 10, is that there is a lot of lag on the Nintendo servers. This lag is so annoying because when I compete against other people or co-op with strangers, lag prevails and it makes the level so slow and sometimes the communication crashes.
Aggregate Gamer Reviews
9.00
Super Mario Maker 2 is a worthy successor to the original game. The additions of the new Super Mario 3D World style and host of new features really make this feel like a solid evolution of that creative explosion that began in 2015 on the Wii U. For many players, Super Mario Maker 2 will feel like a revolution, while veteran creators will take their knowledge into a whole new wave of level design. Nintendo has provided players with the tools to create an infinite amount of challenging, fun, and ridiculous Mario levels. Now we can all play with power. Infinite power.
9.00
If online co-op worked worth a heck, Super Mario Maker 2 would be an easy 10 out of 10 GOTY hoedown throwdown; it'll still probably be my game of the year. I have a serious weakness for this game. However, even with the (totally optional) less-than-optimal online multiplayer, it's still a fantastic time for both casual and hardcore gamers with a soft spot for Nintendo's mascot.
7.50
I expected Super Mario Maker 2 to be an outstanding sequel but instead, it's simply good. It takes steps forward and back in near equal measure, having significant post-launch shortcomings that go beyond mere nitpicking. Namely, the inferior online implementation at present, especially the, at times, borderline-unplayable online multiplayer. I certainly don't expect perfect, but I also don't expect a selling point this flawed from the Big N.