Switch
Super Mario Maker 2
9.20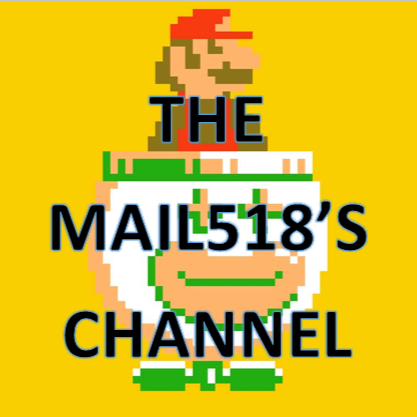 9.30
I love this game so much and it is so cool to make your own levels, let others play your level, and have a good time with your friends or by yourself to play other people's levels. The story mode is so cool and fun. The only downside, which prevents me from making the rating a 9.50 or 10, is that there is a lot of lag on the Nintendo servers. This lag is so annoying because when I compete against other people or co-op with strangers, lag prevails and it makes the level so slow and sometimes the communication crashes.
Aggregate Gamer Reviews
The current lack of Amiibo Support and one or two needed improvements to the online modes mean it isn't "perfect", but Super Mario Maker 2 is the ultimate package for both casual and dedicated Mario fans. Absolutely brilliant.
7.00
The other half is a platform game with no quality control, no impetus for putting legitimate effort into your original designs, and no way to weed out poor content creators other than trusting that players will be able to discern the difference between a bad level and good level and rate them accordingly. Given how many positive messages I've seen attached to genuinely bad stages, I don't have much faith in the Mario Maker community right now and I question whether it'll get better down the line.
9.50
Super Mario Maker 2 does nearly everything better than its already excellent predecessor, keeping the charm of a Mario game while introducing some incredible new ideas.