Switch
Super Mario Maker 2
Gamer Reviews
5004 Reviews
9.42
8.48

9.30
Almost endless entertainment
9.20
The game itself controls very well, and only suffers from connectivity issue during matches. Building levels is easy, but scrolling through the options individually can sometimes be a pain. In the end, this is a game meant to be held up by a community, so once this game is forgotten by most, it'll lose a lot of the fun, especially in Vs. mode. Ultimately, a must buy.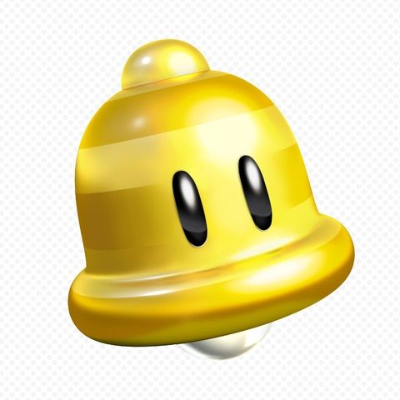 9.30
I love this game so much and it is so cool to make your own levels, let others play your level, and have a good time with your friends or by yourself to play other people's levels. The story mode is so cool and fun. The only downside, which prevents me from making the rating a 9.50 or 10, is that there is a lot of lag on the Nintendo servers. This lag is so annoying because when I compete against other people or co-op with strangers, lag prevails and it makes the level so slow and sometimes the communication crashes.
Aggregate Gamer Reviews
8.00
Overall, Super Mario Maker 2 is a solid release that is highly recommended and successfully manages to mostly satisfy both creators and players, despite the game's various issues and shortcomings.
9.00
Super Mario Maker 2 is a joyous celebration of the intricacies that go into designing the perfect level. It's a game where you can invest hours creating and playtesting one short section of one small level, or decide to do away with creation altogether in favor of playing through its ever-growing number of courses. Despite recurring technical problems that have become synonymous with Nintendo games, Super Mario Maker 2 is still an essential Switch purchase, building upon the groundwork laid by its predecessor and adding so much more.
8.50
The original Super Mario Maker is an enduring bit of software, but this makes up for just about every one of the original's transgressions and adds a full-fat campaign to boot. It's lovely stuff, offering a world of infinite Mario that has a little something for everyone.