Switch
Super Mario Maker 2
Gamer Reviews
1010 Reviews
8.74
9.10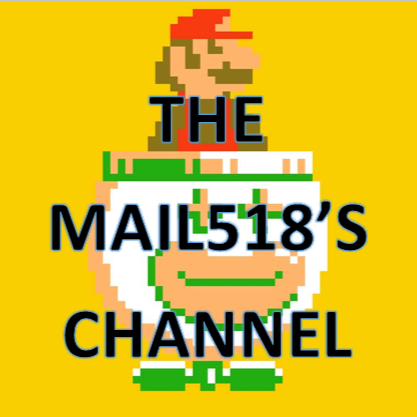 9.30
I love this game so much and it is so cool to make your own levels, let others play your level, and have a good time with your friends or by yourself to play other people's levels. The story mode is so cool and fun. The only downside, which prevents me from making the rating a 9.50 or 10, is that there is a lot of lag on the Nintendo servers. This lag is so annoying because when I compete against other people or co-op with strangers, lag prevails and it makes the level so slow and sometimes the communication crashes.
Aggregate Gamer Reviews
9.00
There's just so much to do in Super Mario Maker 2. People often say about certain games that they offer infinite content and endless replayability, but here, that's truer than it is in most other cases. Regardless of whether you're looking to create your own deathtraps and ingenious courses, or are just looking to enjoy the courses created by others – Nintendo included – there really is infinite content for you here. The fact that it's all so well-designed and easy to use, but also offers a ton of depth, makes it that much better.
9.50
Super Mario Maker 2 does nearly everything better than its already excellent predecessor, keeping the charm of a Mario game while introducing some incredible new ideas.
It may have taken a few years, but the king of level creation is back and better than ever. Super Mario Maker 2 might not reinvent the wheel, but it refines the entire level creation process to near perfection. An absolute must-buy for anyone with a Nintendo Switch.