Switch
Super Mario Maker 2
Gamer Reviews
15218 Reviews
9.53
NA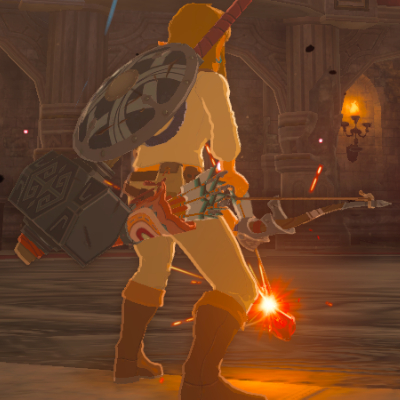 9.30
Just EXACTLY what everyone wanted... to actually make there own levels, not saying that Nintendo's own levels are bad.. sometimes.. but hey the community here makes sum pretty impressive levels also sometimes.

9.70
Everything is great about this game except online multiplayer

9.30
Almost endless entertainment
8.00
Overall, Super Mario Maker 2 is a solid release that is highly recommended and successfully manages to mostly satisfy both creators and players, despite the game's various issues and shortcomings.
The current lack of Amiibo Support and one or two needed improvements to the online modes mean it isn't "perfect", but Super Mario Maker 2 is the ultimate package for both casual and dedicated Mario fans. Absolutely brilliant.
8.50
All in all, Super Mario Maker 2 is about as solid of a sequel as you could ask for. It's fun and easy to play, offers a staggering amount of content, feels like it adds enough new fresh features that it isn't just a DLC/re-release with a fancy name, and it's generally everything the game should be. If you enjoy Mario-style gameplay, then you owe it to yourself to give SMM2 a shot. The Nintendo-provided levels are a delight to play, and there are so many varieties of user-created levels out there that you'll never run out of options.