Switch
Super Mario Maker 2
Gamer Reviews
16144 Reviews
9.53
NA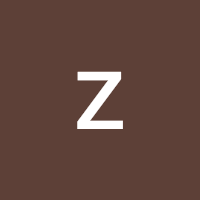 5.00
didn't know how to play it it is kinda hard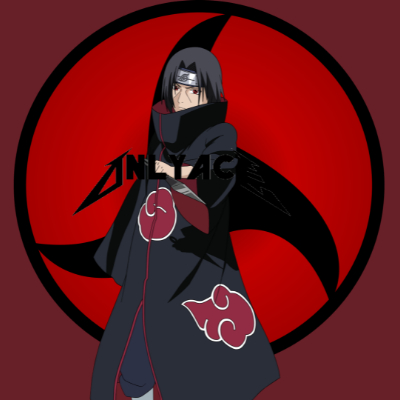 9.30
Just EXACTLY what everyone wanted... to actually make there own levels, not saying that Nintendo's own levels are bad.. sometimes.. but hey the community here makes sum pretty impressive levels also sometimes.

9.70
Everything is great about this game except online multiplayer
9.50
Super Mario Maker 2 is another Nintendo Switch essential. With more things to create with, more unique stages to play and better online functionality, this is the definitive Super Mario Maker experience. Honestly, the game is good enough to have the story mode sold separately, but the fact that it's bundled with such a powerful stage creation tool is incredible. This is one of the best Mario games of all time.
8.50
Super Mario Maker 2 is much more than an enhanced Switch port. Featuring a lengthy story mode, a myriad of smart additions, and more ways to create nightmarish abominations and call them Mario levels, this is some essential Mario that Switch owners won't want to miss.
8.50
All in all, Super Mario Maker 2 is about as solid of a sequel as you could ask for. It's fun and easy to play, offers a staggering amount of content, feels like it adds enough new fresh features that it isn't just a DLC/re-release with a fancy name, and it's generally everything the game should be. If you enjoy Mario-style gameplay, then you owe it to yourself to give SMM2 a shot. The Nintendo-provided levels are a delight to play, and there are so many varieties of user-created levels out there that you'll never run out of options.