Switch
Super Mario Maker 2
Gamer Reviews
16146 Reviews
9.53
NA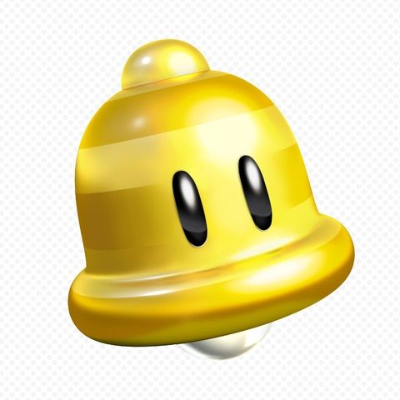 9.50
I love this game so much and it is so cool to make your own levels, let others play your level, and have a good time with your friends or by yourself playing other people's levels. The story mode is so cool and fun. The only downside, which prevents it from being 10/10, is that there is a lot of lag on the Nintendo servers. This lag is so annoying because when I compete against other people or co-op with strangers, lag prevails and it makes the level so slow, and sometimes the communication crashes.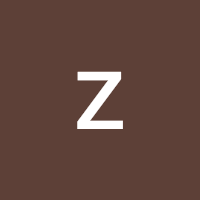 5.00
didn't know how to play it it is kinda hard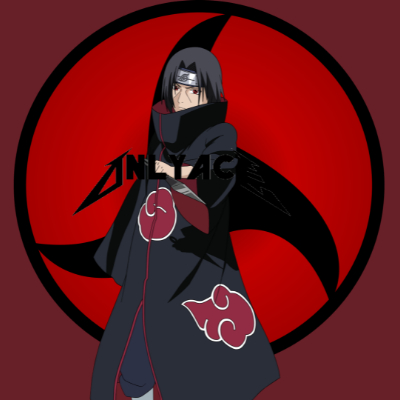 9.30
Just EXACTLY what everyone wanted... to actually make there own levels, not saying that Nintendo's own levels are bad.. sometimes.. but hey the community here makes sum pretty impressive levels also sometimes.
9.00
Super Mario Maker 2 is a worthy successor to the original game. The additions of the new Super Mario 3D World style and host of new features really make this feel like a solid evolution of that creative explosion that began in 2015 on the Wii U. For many players, Super Mario Maker 2 will feel like a revolution, while veteran creators will take their knowledge into a whole new wave of level design. Nintendo has provided players with the tools to create an infinite amount of challenging, fun, and ridiculous Mario levels. Now we can all play with power. Infinite power.
8.50
Super Mario Maker 2 is much more than an enhanced Switch port. Featuring a lengthy story mode, a myriad of smart additions, and more ways to create nightmarish abominations and call them Mario levels, this is some essential Mario that Switch owners won't want to miss.
9.00
Every design choice is something to be absorbed and digested for later use. Even if you don't fancy yourself a creator, I highly recommend Super Mario Maker 2. You'll be shocked at the subtle yet significant shift in your mindset.