Switch
Super Mario 3D All-Stars
Trailer, Gameplay, & Screenshots
About this game
Summary
Play three classic games at home or on the go—all in one package on the Nintendo Switch™ system! Jump into paintings in Super Mario 64™, clean up paint-like goop in Super Mario Sunshine™, and fly from planet to planet in Super Mario Galaxy™. Run, jump, and dive with ease! Make Mario move using the Nintendo Switch system's Joy-Con™ controllers. You can also pass a Joy-Con controller to a friend to play the Super Mario Galaxy game in Co-Star Mode! Mario's movements are as smooth as ever with HD resolution for each game, while still retaining the look and feel of the originals.
Gamer Reviews
45340 Reviews
9.60
NA
10.00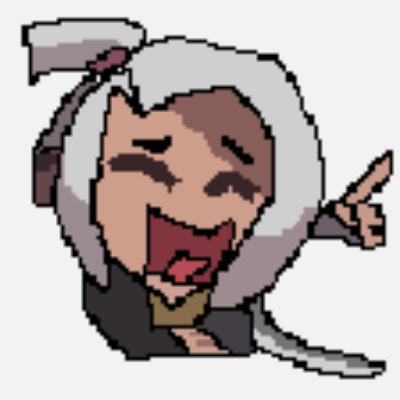 7.70
The games themselves are all classics, no doubt. The collection itself is pricy and the fact that the collection is no longer produced nor digitally sold is a big disappointment to any fan who wanted to pick up these games in HD after the Mario 35th anniversary event.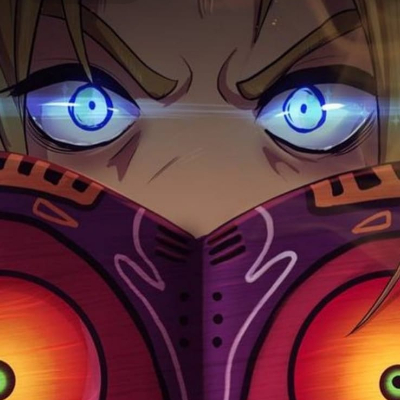 9.30
It is a good chance for new comers to play this great games. Overall it still missing Galaxy 2, which is a great game should be in this collection.
Mario 64: it is the first game of Mario in 3D version. I would liked the game could have a slightly better resolution.
Mario Sunshine: It has a unique gameplay. It is really fun and the story is not bad.
Mario Galaxy: Another excellent game and unique gameplay. Playing in handle mode is not the best experience. You would enjoy it in TV mode than handle mode. In TV mode you would have to readjust the pointer with button R, but it is not too annoying.
8.00
Super Mario 3D All-Stars is certainly rough around the edges as far as a classic collection is concerned, but there is no denying the impact of all three games. The omission of Galaxy 2 and the questionable ports are certainly head scratchers, but that doesn't change the fact that this collection will deliver hours of fun for Mario players old and new.
9.00
Bowser's Fury is great while it lasts, but it is admittedly short, and so Super Mario 3D World's high price tag on Switch may be hard to swallow for those that have already played through the game on Wii U. Double-dipping makes more sense for someone who is wanting to take advantage of Super Mario 3D World's online co-op functionality, but other returning players may want to wait for a sale.
Super Mario 3D All-Stars is by no means a complete overhaul, nor is it as simple as a port. It's not as straightforward as Super Mario 64's virtual console release, or Super Mario Galaxy on Wii U, as the entries in this collection are indeed updates to the original games. Each game seems to have been treated as its own challenge, with different improvements and changes being put into each.