Switch
Super Mario 3D All-Stars
Trailer, Gameplay, & Screenshots
About this game
Summary
Play three classic games at home or on the go—all in one package on the Nintendo Switch™ system! Jump into paintings in Super Mario 64™, clean up paint-like goop in Super Mario Sunshine™, and fly from planet to planet in Super Mario Galaxy™. Run, jump, and dive with ease! Make Mario move using the Nintendo Switch system's Joy-Con™ controllers. You can also pass a Joy-Con controller to a friend to play the Super Mario Galaxy game in Co-Star Mode! Mario's movements are as smooth as ever with HD resolution for each game, while still retaining the look and feel of the originals.
Gamer Reviews
47531 Reviews
9.60
NA

9.70
super mario 64 - 9.20
super mario 64 DS - 9.30
super mario sunshine -
super mario galaxy - 9.50
super mario galaxy 2 - 9.70
10.00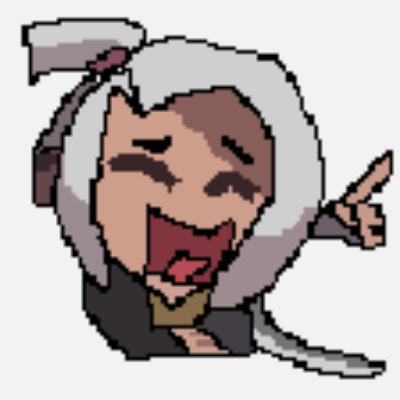 7.70
The games themselves are all classics, no doubt. The collection itself is pricy and the fact that the collection is no longer produced nor digitally sold is a big disappointment to any fan who wanted to pick up these games in HD after the Mario 35th anniversary event.
8.50
Super Mario 64, Super Mario Sunshine, and Super Mario Galaxy on Switch are excellent, there's no doubt about that. If Nintendo were smart, they would make more games from their back catalog available. Being able to play these three games on the Switch is awesome, and I cannot overstate how happy I am that I get to do so. I just wish the Super Mario 3D All-Stars bundle could have delivered a little more.
Super Mario 3D All-Stars isn't a perfect collection. It doesn't go far enough in enhancing the three games it brings to the Switch and excludes one that many feel is the best in the series. Two of those games also might not impress new, modern players due to various issues with their age, controls, and visuals.
9.00
Ultimately, this is what it all comes down to. There's no denying that a few improvements would have been nice and some more archival footage would make Super Mario 3D All-Stars feel like more of a celebration, but each one of these games is still a masterpiece and that's what it's all about.