7.60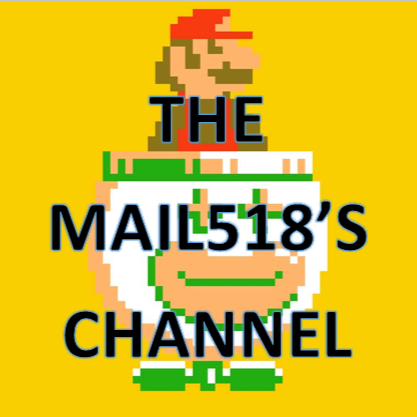 8.00
Its a fun game considering I got it for $10 from eshop deal! Since the game for 90% of the year is expensive, it's not a great game since there are so many downsides, such as beating the game pretty fast.
Aggregate Gamer Reviews
6.00
I think Bomberman is cool and cute, but this title is not the launch that the Nintendo Switch deserved. By either offering more new content or pricing the game reasonably, Konami could have jump started the Bomberman franchise, which has been MIA for years. Instead, Super Bomberman R just doesn't give the value or the fun that the price commands. Instead, you're better off saving up an extra $10 and buying The Legend of Zelda: Breath of the Wild. If you already have a copy, you might want to think about just buying a second one instead of this title. As least then you'd get your money's worth.
6.20
Super Bomberman R's multiplayer versatility and boss-filled story mode are laudable retreads of classic gameplay, but its depth and customizability are disappointing. By contrast, the aforementioned Bomberman Live was a brilliant, fully featured Bomberman for Xbox 360 that came out 10 years ago, and it only cost $10. It's reasonable to expect a bit more from a $50 Bomberman game in 2017.
7.00
If you've got the friends (and controllers) and you got an extra $50 burning a hole in your pocket, you might have an incredibly fun party game on your hands. I still personally feel that $50 is a bit high, so if you're the patient type, then waiting for