NA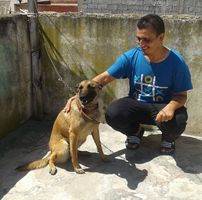 5.00
Very short game, it took me just 3 hours to finish the story mode.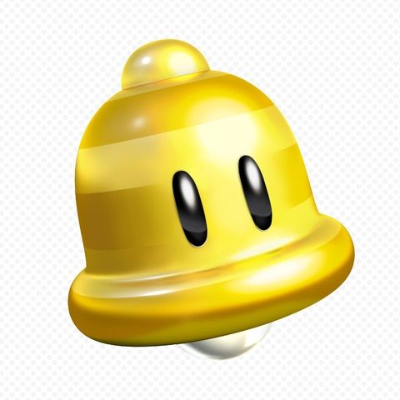 8.00
Its a fun game considering I got it for $10 from eshop deal! Since the game for 90% of the year is expensive, it's not a great game since there are so many downsides, such as beating the game pretty fast. Although, I do like the competition and online battles a lot!
Aggregate Gamer Reviews
6.10
Overall, Super Bomberman R is a Bomberman game through and through. Although the game features the classic Bomberman gameplay, an overall lack of innovation and previously developed customization makes the formula feel stale. Although the Story Mode was an enjoyable venture, the lack of depth and development of some otherwise likeable characters leaves much to be desired.
5.50
To sum it up, the only thing Super Bomberman R had that really blew me away would have to be its soundtrack. It's energetic, peppy, and gives an otherwise mediocre game a bit of energy. It certainly doesn't justify the price of admission, though. Imperfect controls, a lack of game content, and lackluster online multiplayer makes Super Bomberman R a bit of a dud.
Super Bomberman R has its flaws, but the core multiplayer gameplay is still the same as it ever was. Addicting and the more friends you can get involved, the better. Maybe ask them if they'll chip in on buying the damn thing, though.