NA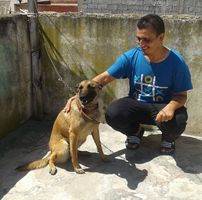 5.00
Very short game, it took me just 3 hours to finish the story mode.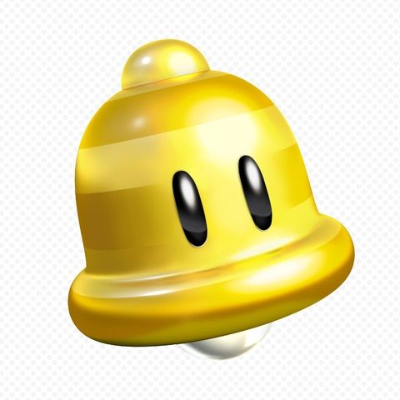 8.00
Its a fun game considering I got it for $10 from eshop deal! Since the game for 90% of the year is expensive, it's not a great game since there are so many downsides, such as beating the game pretty fast. Although, I do like the competition and online battles a lot!
Aggregate Gamer Reviews
6.50
Everyone will have a different favorite Bomberman character; there are different kinds of powerups, bombs, and multitudinous different stages to play on. The network response times can be a little lacking, but Konami and HexaDrive have already committed to work on that issue and free updates to content. Super Bomberman R is a good, not great, return for the franchise. It's charming in its retro gameplay, but also a bit disappointing that the first new game in a decade does little to push the IP forward.
When it comes to Super Bomberman R, don't expect any frills, bells, or whistles. This is a standard edition of a Bomberman experience, with a decent enough story mode and a pretty fun online experience whenever the connection was smooth. Nothing about this game reinvents the franchise, but hey -- as someone who has wanted a new entry in the Bomberman series for years, this game definitely fits the bill.
5.50
To sum it up, the only thing Super Bomberman R had that really blew me away would have to be its soundtrack. It's energetic, peppy, and gives an otherwise mediocre game a bit of energy. It certainly doesn't justify the price of admission, though. Imperfect controls, a lack of game content, and lackluster online multiplayer makes Super Bomberman R a bit of a dud.