NA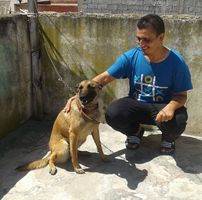 5.00
Very short game, it took me just 3 hours to finish the story mode.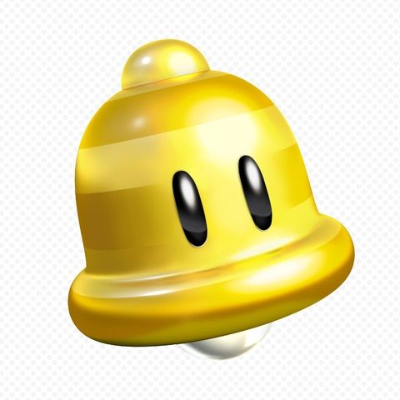 8.00
Its a fun game considering I got it for $10 from eshop deal! Since the game for 90% of the year is expensive, it's not a great game since there are so many downsides, such as beating the game pretty fast. Although, I do like the competition and online battles a lot!
Aggregate Gamer Reviews
6.50
Everyone will have a different favorite Bomberman character; there are different kinds of powerups, bombs, and multitudinous different stages to play on. The network response times can be a little lacking, but Konami and HexaDrive have already committed to work on that issue and free updates to content. Super Bomberman R is a good, not great, return for the franchise. It's charming in its retro gameplay, but also a bit disappointing that the first new game in a decade does little to push the IP forward.
6.00
Super Bomberman R is a decent game that asks too much to jump in. I get it, the Switch launch is lacking titles to purchase, but I still cannot recommend this title at its current price. I would wait. This is a fantastic $20-$30 game, and should have been priced accordingly.
5.60
If you want Super Bomberman R for the occasional good time blasting your friends and family around the television, then it is worth considering, but only down the road when the price drops significantly. At $50, there is simply too little it offers and too much it does wrong. With the issues presented, it begs speculation as to whether Konami simply cranked this out quickly to capitalize on the hype of the launch of a new system.