Switch
Starlink: Battle for Atlas
8.10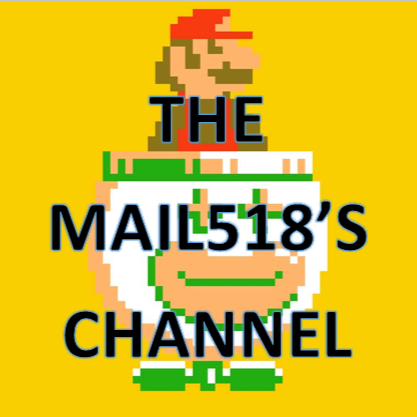 8.50
This game is so cool and how the toys interact with the game is astonishing! Games have really improved over the last decade! Seeing everything and exploring is cool and I give it a 8.50 based on both the game and toy as one!
Aggregate Gamer Reviews
8.00
Starlink: Battle for Atlas is really a title that begs for a sequel. As a proof of concept, it's an absolute success as there are plenty of impressive moments and pieces of tech that help it stand out from other massive action games. The Nintendo Switch exclusive Star Fox content is also a blast, as it fits in as seamlessly as one could possibly hope for.
8.00
I eventually abandoned the physical toys for the convenience of quick onscreen tweaks, and the road to victory had some bumps and dips with balance issues and some repetitive mission structures. Nonetheless, I found a lot to like in Starlink's uncomplicated and wholesome sci-fi campaign. And I have no doubt that the 11-year-old version of me would be at least twice as thrilled.
8.00
The toys are brilliant, but it seems like unless you're going to buy everything, or are prepared for kids (and big kids) getting confused with the wealth of content in the menu, but not in your arsenal, it can be incredibly irritating to play. However, that's not to destroy the entire product altogether. Starlink: Battle for Atlas is joyous fun that should be explored by anyone who as any interest in No Man's Sky, or a more family friendly Destiny. Just maybe skip the toys.