Switch
Starlink: Battle for Atlas
Gamer Reviews
1487 Reviews
8.65
NA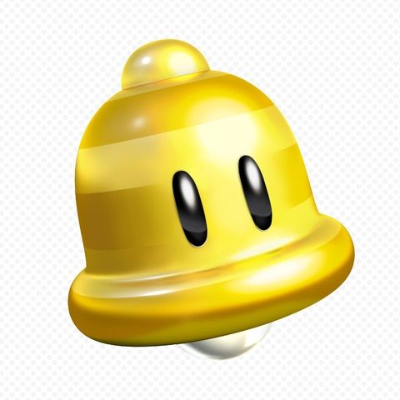 8.50
This game is so cool and how the toys interact with the game is astonishing! Games have really improved over the last decade! Seeing everything and exploring is cool and I give it a 8.50 based on both the game and toy as one!
Aggregate Gamer Reviews
8.00
Even without the toys, or even in spite of the toys, Starlink is a great game. Add in couch Coop and this is a fun way to get younger players into RPGs of this scope. It's also one of the few RPGs of this style that deal with space an technology and aren't just pure fantasy. With an interesting story to tell and compelling game systems Ubisoft has built a solid new IP. Hopefully they can continue to expand upon it into the foreseeable future.
7.50
Overall, Starlink: Battle for Atlas is a solid foundation if Ubisoft wants to make this into an ongoing franchise. Allowing you to play with or without the toys was a smart call, especially since if you're playing on the Switch and don't want to bring a bunch of toys with you. The world and characters they've created are intriguing enough for me to want to see more of it. If there was just a bit more variety, Starlink could be a fantastic franchise for both kids and adults alike.
7.50
Starlink certainly holds up in terms of gameplay and adventure. Another strong suit is the fact you don't actually have to buy any of the actual accessories since they can all be bought through the shop including the game itself, kind of like DLC. Whether or not you are a Star Fox fan, you should definitely give this game a go.