Switch
Starlink: Battle for Atlas
Gamer Reviews
1534 Reviews
8.62
NA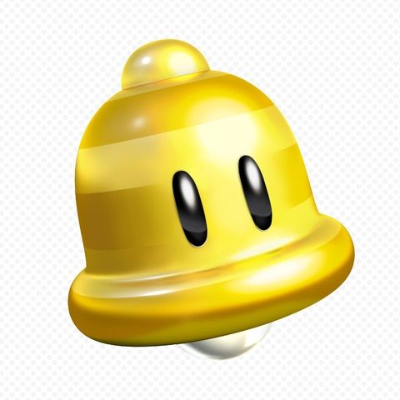 8.50
This game is so cool and how the toys interact with the game is astonishing! Games have really improved over the last decade! Seeing everything and exploring is cool and I give it a 8.50 based on both the game and toy as one!
Aggregate Gamer Reviews
7.00
With or without the unnecessary toys, Starlink: Battle for Atlas is a commendable space adventure. Even with the repetitive grind and randomly scattershot space combat, this is a great-looking, gratifying game of strategic action and environmental exploration. Switch owners are undoubtedly the winners, but there's something here to enjoy on any platform.
While I wouldn't have minded a longer campaign, I also appreciate that it doesn't overstay its welcome. Starlink is a fascinating experiment that feels unlike anything Ubisoft or anyone else is currently making. As a new IP, this premiere entry certainly has room for improvement. However I sincerely hope Ubisoft continues the franchise. Of course I'd love to see Fox make the long trip back to Atlas again for a sequel, but I'd be just as happy playing as any other member of Starlink.
7.50
In the end, Starlink doesn't really please everyone. Toys To Lifers won't find a new addiction with the limited purchasing options available here. Fans of dogfighting will shudder at all the planetside action. StarFox fans will enjoy the game to a point, but it ultimately ends up a cruel tease for what could be. The only people who'll get the most out of Starlink are the children.