Switch
Starlink: Battle for Atlas
Gamer Reviews
1525 Reviews
8.61
NA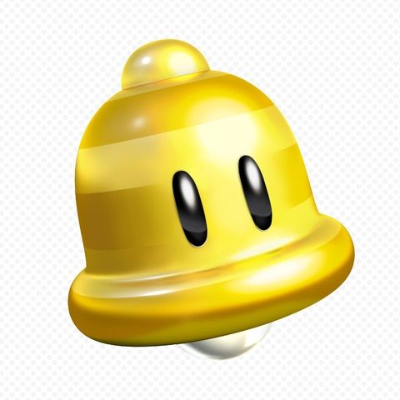 8.50
This game is so cool and how the toys interact with the game is astonishing! Games have really improved over the last decade! Seeing everything and exploring is cool and I give it a 8.50 based on both the game and toy as one!
Aggregate Gamer Reviews
While I wouldn't have minded a longer campaign, I also appreciate that it doesn't overstay its welcome. Starlink is a fascinating experiment that feels unlike anything Ubisoft or anyone else is currently making. As a new IP, this premiere entry certainly has room for improvement. However I sincerely hope Ubisoft continues the franchise. Of course I'd love to see Fox make the long trip back to Atlas again for a sequel, but I'd be just as happy playing as any other member of Starlink.
7.50
Overall, Starlink: Battle for Atlas is a solid foundation if Ubisoft wants to make this into an ongoing franchise. Allowing you to play with or without the toys was a smart call, especially since if you're playing on the Switch and don't want to bring a bunch of toys with you. The world and characters they've created are intriguing enough for me to want to see more of it. If there was just a bit more variety, Starlink could be a fantastic franchise for both kids and adults alike.
8.00
The toys are brilliant, but it seems like unless you're going to buy everything, or are prepared for kids (and big kids) getting confused with the wealth of content in the menu, but not in your arsenal, it can be incredibly irritating to play. However, that's not to destroy the entire product altogether. Starlink: Battle for Atlas is joyous fun that should be explored by anyone who as any interest in No Man's Sky, or a more family friendly Destiny. Just maybe skip the toys.