NA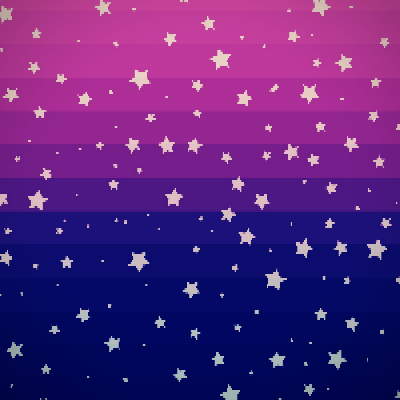 9.20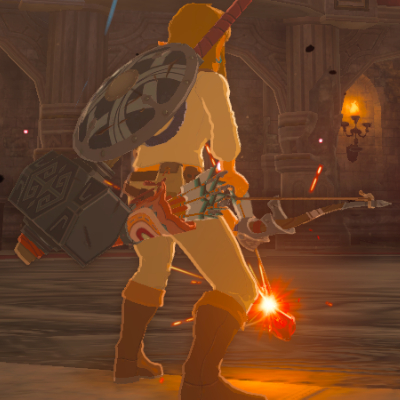 8.30
Its raining and your in bed... whats the first thing you grab? well if you didnt say this game then what is wrong with you lmaooo
Aggregate Gamer Reviews
Despite the occasional glitch, Stardew Valley is a welcome addition to the Switch's quickly growing library. I've played over 30 hours of the game, and I don't plan on stopping anytime soon. More crops are always available to grow, more upgrades are ripe for boosting my farm, and more minerals are mine to mine. It's a game I can see myself coming back to time and time again for years, and that'll be easy to do with the portable nature of the Switch. It's a masterpiece, and a perfect game for Nintendo's newest console.
9.00
The real challenge with Stardew Valley is putting the game down. Once you get started on this fun farming adventure, itu2019s hard to stop. Stardew Valley is also an awesome game to have with you at all times so portable mode is a major plus!
9.00
Stardew Valley brings a mix of farming and life simulation to the Switch and the platform is absolutely perfect for it. Being able to pick up and play the game for a quick bus ride allows you to get in a quick meeting with a couple of people or take care of some light farming. Then you can play at home and enjoy it on a TV screen to really absorb yourself in the adventure.