Switch
STAR WARS: Jedi Knight II: Jedi Outcast
NA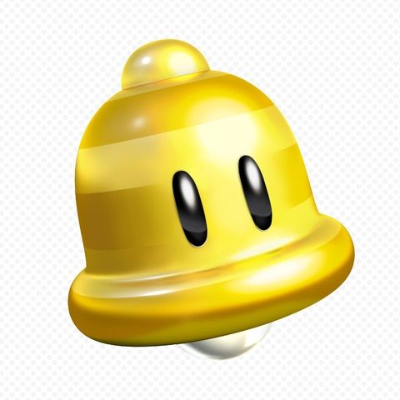 7.80
Star Wars never lets me down. May the down be upon us. For $10, you can't fail me (unless it's sonic forces). Star Wars is my life, you can't stop me, jedi!
Aggregate Gamer Reviews
The strong darker-themed story, the expansive tightly designed levels, the exhilarating combat system that deserves every bit of praise it's ever gotten, it set the bar for what a Star Wars game should be. Maybe one day we'll get another Star Wars game that can give it a run for it's money.
6.00
At its core, Star Wars Jedi Knight II: Jedi Outcast remains a good title. Get past the shooting, and you're rewarded with a ton of Force powers and lightsaber combat that remains at the top of its field to this day. However, the port job isn't up to snuff, as it lacks some slight auto-aim and lock-on to make the experience more user-friendly for console players, so the opening levels are a real chore to get through even if you can handle the outdated textures and adherence to the old way of doing puzzles.
7.00
Star Wars Jedi Knight II: Jedi Outcast is a bit of a grind at the beginning, but if you can endure the first part then the game will open up into Jedi Force battles and light saber combat which will make all the Star Wars fans happy.