Switch
Star Wars: The Force Unleashed
NA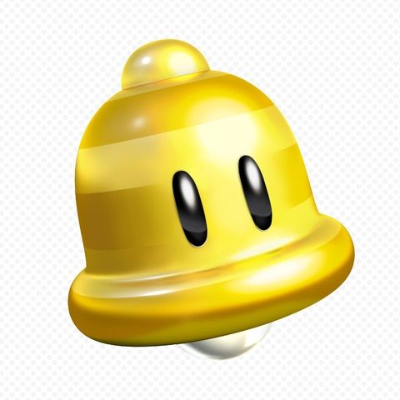 8.20
One of the best Star Wars games! I like how you start as Darth Vader and defeat the others in combat. The missions are creative and there is some exploration. It sucks that the game is shorter than expected but it definitely holds a better score than most of the other Aspyr Star Wars titles.
Aggregate Gamer Reviews
6.00
The Force Unleashed is a fascinating slice of video game history. Unfortunately it's not exactly fun history, not anymore. Again, your mileage may vary. Perhaps you've lately grown wistful about motion controls. Maybe you long for the days when quick-time events were a much bigger part of mainstream gaming.
5.00
Based solely on its own merits, there's little here that's really worth your time. Simplistic level designs, weak combat, frequent quick time events, and low replay value make this one hard to recommend. It's got a decent story and soundtrack, but neither of these things are good enough to outweigh the negatives.
6.50
In the end, Star Wars: The Force Unleashed isn't a bad port. Warts and all, it's a faithful reproduction of a Wii game that is fun but not exactly a title that too many would consider to be a timeless classic.