Switch
STAR OCEAN First Departure R
8.00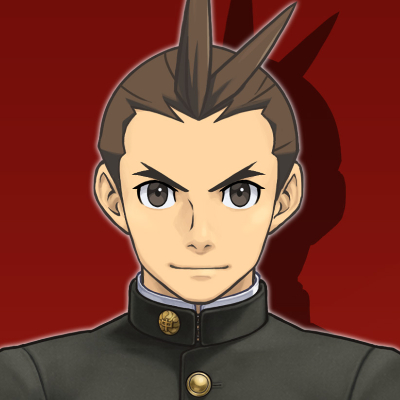 8.00
Nostalgia-inducing port to relive the feels with a few additions to the remake. Still a great game! Thumbs up!
Although, I did expect more to be added or "remastered" when I heard they were going to bring it on to the N. Switch. They could've at least edited the sprites to match the FDR artwork.
Aggregate Gamer Reviews
8.00
Star Ocean First Departure R is the best Star Ocean game in a long time. It features a diverse cast of characters that will make you want to play this twenty-to-thirty hour romp a couple times over, and gameplay that, while at times can feel dated, is still highly engaging. The addition of being able to run faster is one of the best new features, although it feels like a half measure to avoid some unnecessarily lengthy treks and battles.
7.00
Its wide variety of options to customize the presentation to your own preferences is one I wish more remasters would take note of, and I had fun despite a cliché story and simplistic combat. At this game's core, it's a very average game that set the framework for a very great sequel. I think if Square Enix gets an opportunity to do this again with Star Ocean: Second Evolution, I can easily see them knocking it out of the park.
Regardless, Star Ocean: First Departure R is an overall port of a good game. It stands out in a few ways from its contemporaries, mostly in its Tales-esque battle system and character recruitment and affection minutiae. My best recommendation for First Departure R might be that it's a story-heavy RPG that spins a yarn compelling enough to keep you engaged while also delivering a battle system that is breezy and not as technical. Star Ocean has a lot of complexities underneath the hood, but taking it at face value can leave you with an approachable and enjoyable adventure.