Gamer Reviews
6401 Reviews
8.91
NA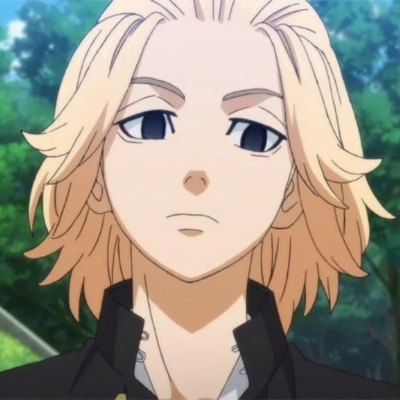 7.00
A new adventure in Chromapolis has started !
Yah, well, Splatoon 2 is indeed great with his super online mode, Salmon Run, Hero Mode etc..., but has BIG defaults.
Once you finished the Hero Mode in 4Hours, you say to yourself :
"Hey, let's buy weapons, shoes, T-Shirts and jeans in Chromapolis !
Oh, crap! You don't have the Online ?
You can't have Levels and gold coins, things that you need to buy this stuff...
So, the story mode is great, but, a mission between 50, that you finish in 6 mins isn't enough...
Not bad but a bit expensive...

8.50
Really good but it is online only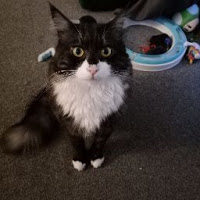 9.00
Splatoon is a really fun game to play. The only thing that lets it down for me is the loading times are abit long. When you die in game, the respawn time is also too long.
8.00
Splatoon 2's formula no longer feels original, but it looks great, its controls are tight, and there's enough variety to give you dozens of hours of multiplayer fun.
8.25
Through focusing the best elements of the original game and adding meaningful new content, Splatoon 2 is a good follow-up to Nintendo's popular shooter. With a great competitive multiplayer suite, a fun take on the wave-based survival formula, and an imaginative single-player mode, Splatoon 2 is an excellent evolution.