Gamer Reviews
3904 Reviews
8.61
8.48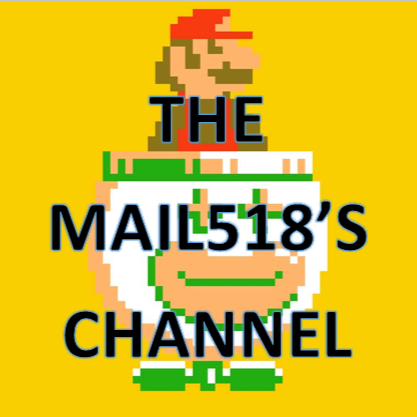 8.70
I definitely think it is a fun and competitive game. The only downfall, which prevents me from putting a higher rating, is that you have to pay for the membership to enjoy the full experience. This full experience is the online teaming with others to splat the other's team area for 3 minutes.
Aggregate Gamer Reviews
7.50
Given that you're greeted by the squid DJ duo Marina and Pearl each time you hope into the game — who are instantly lovable the moment you meet them — it's easy to see why Splatoon made such a splash on the Wii U two years ago, and how Splatoon 2 might make a kid (or a squid) out of all of us on the Switch.
9.00
Splatoon 2 is just an easy game to like. It's bright, cheery, and employs endless tricks in a constant quest to make you smile.
8.60
Splatoon 2 could've done more to differentiate itself from its predecessor, but ultimately what we're left with is an upgrade over the original in almost every way. Sure, returning players might be underwhelmed with the familiarity, but anyone jumping into Splatoon for the first time will be blown away. Another Switch essential, especially for those multiplayer fans – let's just hope Nintendo's smartphone app works as elegantly…