Gamer Reviews
4060 Reviews
8.61
8.48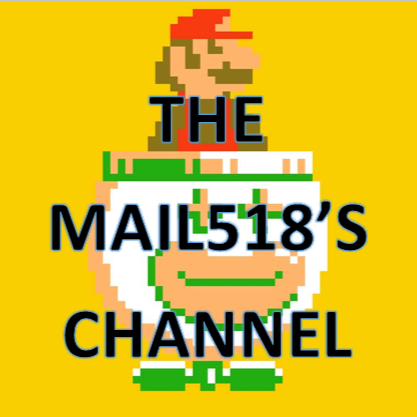 8.70
I definitely think it is a fun and competitive game. The only downfall, which prevents me from putting a higher rating, is that you have to pay for the membership to enjoy the full experience. This full experience is the online teaming with others to splat the other's team area for 3 minutes.
Aggregate Gamer Reviews
9.00
Splatoon 2 picks up what Splatoon on the Wii U founded, and builds upon it in a great way.
8.00
At first glance, Splatoon 2 seems very similar to the first game. But all the small changes, and even the bigger ones in single player and League Battles, make for a fresh take on the already unique shooter. If you played a lot of the original, the sequel has enough to keep you coming back, and if you're new to the game, it's a fantastic place to jump in.
8.50
Splatoon 2 remains accessible to gamers of all ages whilst adding new features that will delight fans of the original game. The most unique shooter on the market.