NA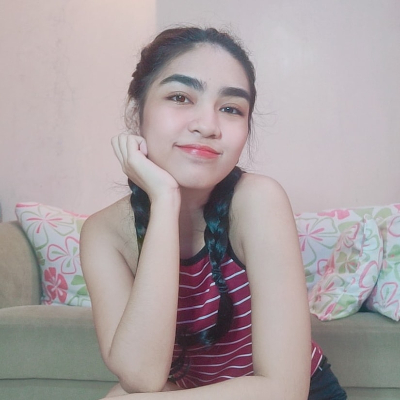 9.00
I've had this game on my switch FOR MONTHS but have only now gotten around to playing it. I LOVE IT.
What I love:
The art style and animation are so great. It's beautiful and nothing ever feels clunky.
The music and overall sound design are also beautiful and calming. It fits perfectly with the game, most of the time.
The story is great. I find myself getting attached to the spirits I help.
Controls are great. My errors are mostly on me.
What I don't love, but I also don't really dislike:
The gameplay. I get that this game is supposed to be chill, but I really feel absolutely no pressure that I will die during an event. These are the only times I think the sound design doesn't really mix well with the game. The music during events is kinda extra. It never sounds bad, but it sounds more sinister than the actual level of danger my character is in. Still, this is supposed to be a chill game so I don't hate it.
There are some tasks that feel a bit more tedious. For example, I'm supposed to play music for the plants to make them grow faster, but I never actually did it again past the tutorial because it went on longer than I'd like. It's not a bad mechanic, and it makes sense... it just wasn't for me.
What I dislike:
I don't really have anything to put here, haha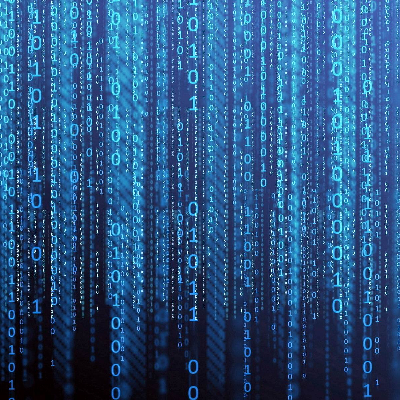 8.00
Emotional story, Perfect animations for 2d game. I like this game animation and graphic style.
Aggregate Gamer Reviews
8.00
A truly pleasant game, Spiritfarer balances undemanding platforming, gentle exploration and forgiving resource management with a beautifully-realised world with a cast full of charming, likeable, memorable characters. It's a pleasure to move around in with an evocative, endearing atmosphere and a succession of gameplay styles that gel superbly and never feel like padding.
10.0
Spiritfarer might be emotionally challenging, but that's also what makes it worthwhile. As just a game, it works fine enough on its own. But everything else it's wrapped up in transforms Spiritfarer into something special. Any conversation about games as art, or how individual games can push the medium forward, absolutely must include Spiritfarer from now on.
Overall, I really enjoyed this game and all the time I spent devouring it. I came into Spiritfarer very excited, and it did not disappoint. It even surprised me with how much I loved it. Spiritfarer has everything relevant to my interests: the afterlife, crafting, crystals, making friends, getting up in other people's business, fixing (?) problems, and a cat best friend.