NA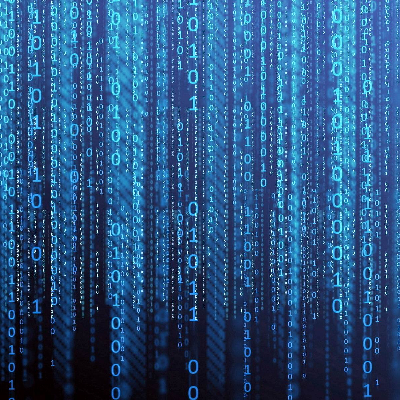 8.00
Emotional story, Perfect animations for 2d game. I like this game animation and graphic style.
Aggregate Gamer Reviews
10.0
Spiritfarer might be emotionally challenging, but that's also what makes it worthwhile. As just a game, it works fine enough on its own. But everything else it's wrapped up in transforms Spiritfarer into something special. Any conversation about games as art, or how individual games can push the medium forward, absolutely must include Spiritfarer from now on.
8.00
Spiritfarer is a game that brightens death, a dark and touchy subject. When playing, you will learn to say goodbye to the ones you love, and to enjoy every moment with those around you.
Overall, I really enjoyed this game and all the time I spent devouring it. I came into Spiritfarer very excited, and it did not disappoint. It even surprised me with how much I loved it. Spiritfarer has everything relevant to my interests: the afterlife, crafting, crystals, making friends, getting up in other people's business, fixing (?) problems, and a cat best friend.