Switch
South Park: The Fractured But Whole
NA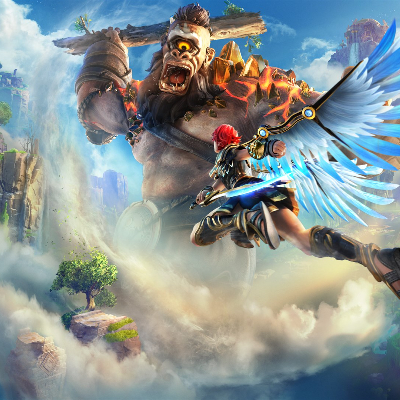 8.50
Plays great on the handheld console. It is funny through and through. For fans of the television series you're bound to recognise much of the action seen in the game. This was a fun nostalgia trip that I could definitely recommend.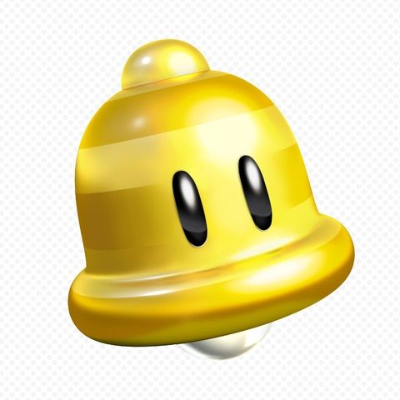 8.40
Not a bad game, not a good game. The GAME! Although there is a lot of loading and waiting with walking to different areas, it isn't terrible. There are plenty of funny and good moments. I have a lot of fun exploring the different houses and I think it is one of the best RPG games out there. Plus, I got this game for $20. Rated G (for good).
Aggregate Gamer Reviews
8.00
While it's a fair few months behind the releases that graced other platforms in 2017, the Nintendo Switch version South Park: The Fractured But Whole isn't diminished by its later arrival. While it's no great leap from the mechanics of the first game, it still offers both an ideal introduction for players looking to try out a turn-based RPG and a worthy addition to any genre fan's collection.
7.00
South Park: The Fractured But Whole is an excellent RPG with a South Park skin. If you love the crass fourth graders and their adventures as much as I do, then chances are you're going to have a great time. If you're more of a tangential fan, you'll probably still find a lot to love. But if South Park isn't your bag of tea, then the gameplay alone may not make this one worth your time.
8.50
South Park: The Fractured But Whole for the Nintendo Switch is the same phenomenal game released back in 2017. It captures the essence of what made The Stick of Truth amazing and built on it to create an outstanding adventure themed after superheroes. This version does suffer from frame rate issues and longer load times but if you're a fan of the show, own a Nintendo Switch, and never played The Fractured But Whole you owe it to yourself to pick this up. If you love South Park you'll relish South Park: The Fractured But Whole.