7.14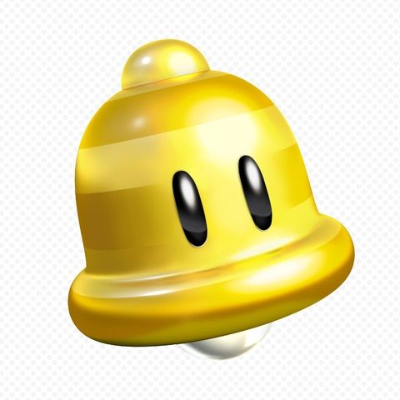 8.60
It is a good game but is sometimes hard to get passed the first few levels. I bought this game and encore (Sonic Mania Plus) on Black Friday, for which I got for $15. Not bad. This is definitely a classic sonic game and definitely beats the new ones. Highly recommended, both in price and gameplay.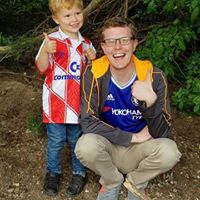 7.00
Good game as I love old school sonic games. Felt it was a little too hard though and not enough extras to entice newbies
Aggregate Gamer Reviews
7.00
I loved the original Sonic Mania and was incredibly excited to see what the new additions would bring in Sonic Mania Plus/Encore. But, while the game balance tweaks are welcome and Ray and Mighty are fun characters to play as, the dearth of new stages and the samey feel of the old levels in Encore mode really put a damper on things, and I've really come to dislike the Mania special stages after struggling with a new set of them.
9.00
Overall, Sonic Mania Plus adds even more features to an already awesome game! I had a lot of fun playing this game and would highly recommend it to anyone, but especially to fans of the older Sonic titles.
9.00
Sonic was never really about the 'tude or furry friends, but it was about precision arcade platforming and an immense style all its own. The Taxman and his friends understand this more than Sega has in a long time and brought us the best Sonic game of all time because of it. I can only hope that this game is the first in a long line of grand new adventures for the Sonic we all love.