NA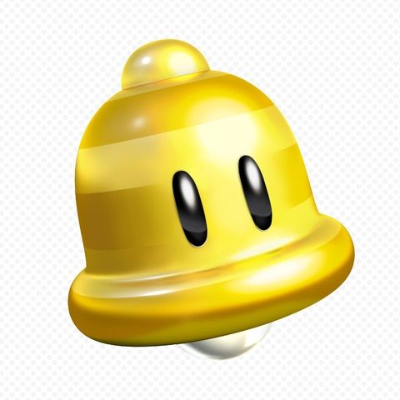 8.50
It is a good game but is sometimes hard to get passed the first few levels. I bought this game and encore (Sonic Mania Plus) on Black Friday, for which I got for $15. Not bad. This is definitely a classic sonic game and definitely beats the new ones. Highly recommended, both in price and gameplay.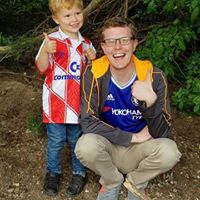 7.00
Good game as I love old school sonic games. Felt it was a little too hard though and not enough extras to entice newbies
Aggregate Gamer Reviews
9.00
Sonic Mania was a true return to form for the mascot, in his 2D 'Classic' guise at least, and celebrated the glory days of the original games while also enhancing their qualities and taking on new ideas. From new areas, imaginative second acts and some delightful boss encounters, the development team poured a lot of passion and talent into the project.
9.00
At $4.99, even if you've already had your fill of the blue blur on your Switch, it seems like a no-brainer to pick this DLC up. And, if you've yet to play Sonic Mania; Sonic Mania Plus offers yet another essential addition to your physical game collection. It might not be an entirely new game, but Sonic Mania Plus manages to feel just as fresh as the original Sonic Mania did a little over a year ago.
9.00
Sonic was never really about the 'tude or furry friends, but it was about precision arcade platforming and an immense style all its own. The Taxman and his friends understand this more than Sega has in a long time and brought us the best Sonic game of all time because of it. I can only hope that this game is the first in a long line of grand new adventures for the Sonic we all love.