NA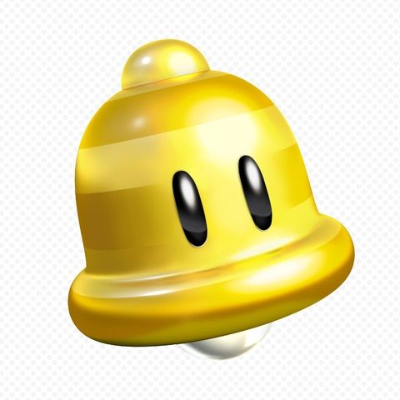 8.50
It is a good game but is sometimes hard to get passed the first few levels. I bought this game and encore (Sonic Mania Plus) on Black Friday, for which I got for $15. Not bad. This is definitely a classic sonic game and definitely beats the new ones. Highly recommended, both in price and gameplay.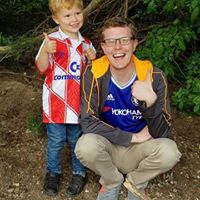 7.00
Good game as I love old school sonic games. Felt it was a little too hard though and not enough extras to entice newbies
Aggregate Gamer Reviews
9.50
While I do have a couple nitpicks, they aren't anything super intrusive and didn't take much away from the experience for me. Encore mode and new characters make the game feel just as fresh and exciting as it did at launch last year. If you haven't tried Sonic Mania yet, now is a better time than ever to jump in — whether you opt to pick up Sonic Mania Plus and all the extra things it brings, or just download the Encore DLC and free updates.
9.50
Somehow, Sega, Christian Whitehead, and the development teams behind the original Sonic Mania have found a way to make the best Sonic game in years even better. Sonic Mania Plus is now nearly everything it could and should be, with new playable characters, modes, options, and polish sure to please fans. There's a small handful of areas in which the game could still be improved, but really, this is just about as good of a Sonic adventure as we could ever have hoped for.
9.00
Sonic Mania was a true return to form for the mascot, in his 2D 'Classic' guise at least, and celebrated the glory days of the original games while also enhancing their qualities and taking on new ideas. From new areas, imaginative second acts and some delightful boss encounters, the development team poured a lot of passion and talent into the project.