Switch
Sniper Elite 3 Ultimate Edition
1.50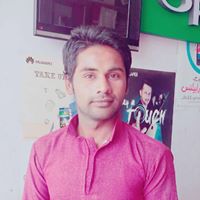 1.50
8.00
With the Nintendo Switch lacking in war games and good third-person shooters, the Sniper Elite franchise has managed to fill the void with a well-placed bullet. The setting of Sniper Elite 3 Ultimate Edition is engaging, the campaign is varied, the gyro controls are remarkable, and the experience is entertaining. Sniper Elite 3 Ultimate Edition is an excellent Switch game and one that fans of World War 2 shooters will thoroughly enjoy.
8.00
Sniper Elite 3: Ultimate Edition is just as good as it's ever been, which is to say that it's very good indeed. It looks great, performs well, has plenty of content where it really counts and doesn't skimp on online multiplayer like so many Switch ports often do. If you've never played Sniper Elite 3 before, like third-person shooters laced with stealth and have ever wondered what a bullet does to a person's insides as it rips through them, definitely pick it up. Chances are you won't be disappointed.
8.00
Overall, I had fun with the game. At times the controls proved to be difficult with the handheld mode, so I switched to having the Switch docked and used the controller on the TV instead. The aiming function takes a little bit of time to get adjusted to after having played other shooters before this one.