Switch
Shin Megami Tensei V
Trailer, Gameplay, & Screenshots
About this game
Summary
The ambitions of god and human clash amidst the horror of a dying world. Neither human nor demon, the newly-forged Nahobino and his friends must decide what is worth saving... and prepare to sacrifice everything in its name. In a world without its Creator, which path will you choose?
Gamer Reviews
2271 Reviews
9.34
NA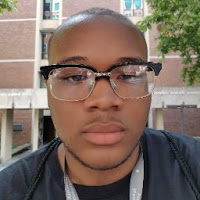 8.50
SMT V is easily the best JRPG of 2021 for me. Dope soundtrack, amazing demon designs, awesome combat system, a stellar gameplay mechanics that allow you to tailor the Nahobino for whatever style of play you wish to use. My only gripe is with the game's performance. SMT 5 is a great looking game when playing in docked mode. However, the Switch's hardware was never anything to write home about, and performance takes a massive dip when exploring the world and when playing in handheld mode.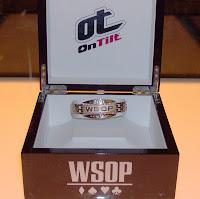 10.00
This game is so fun and much better than the cutesy clone of this game called pokemon. The mechanics are the most refined of any shin megami tensei game I have played thus far. Graphically it is pleasing to the eyes. The music scores will have you head banging ALL NIGHT LONG!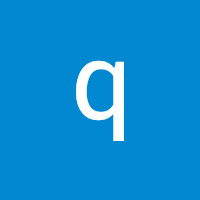 10.00
just incredible game, play it if you love awesome atmosphere, sound and gameplay.
Aggregate Gamer Reviews
9.00
Shin Megami Tensei 5 is a great game, and a triumph at mostly everything it sets out to do. A staggering amount of mechanical depth, and a renewed focus on exploration, discovery, and traversal in a gigantic world, paired with an intriguing story, and a stunning sense of ambition, all come together to make this one of the most ridiculously expansive and ambitious RPGs I've ever played.
9.50
Shin Megami Tensei V understands its roots in RPG combat, demonic friendships, and plotlines about toppling gods. This new entry takes advantage of the next generation of Nintendo console and improves vastly in look, feel, and in world exploration.
Although it's been a while since the last mainline game, Shin Megami Tensei V lives up to the hype. This is a JRPG you won't want to miss.