Switch
Shin Megami Tensei V
Trailer, Gameplay, & Screenshots
About this game
Summary
The ambitions of god and human clash amidst the horror of a dying world. Neither human nor demon, the newly-forged Nahobino and his friends must decide what is worth saving... and prepare to sacrifice everything in its name. In a world without its Creator, which path will you choose?
Gamer Reviews
2005 Reviews
9.31
NA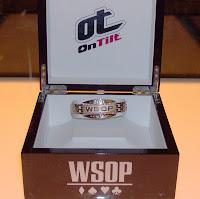 10.00
This game is so fun and much better than the cutesy clone of this game called pokemon. The mechanics are the most refined of any shin megami tensei game I have played thus far. Graphically it is pleasing to the eyes. The music scores will have you head banging ALL NIGHT LONG!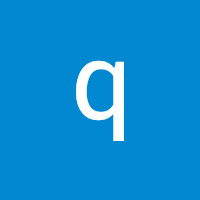 10.00
just incredible game, play it if you love awesome atmosphere, sound and gameplay.
Aggregate Gamer Reviews
9.00
It's amazing to see how far along this series has come since the initial inception of Megami Tensei, and the fact that ATLUS can continue to improve the series without compromising its core features. Shin Megami Tensei V has been a long time coming, but the wait has absolutely been worth it—and I'm more excited than ever to watch the SMT franchise continue to grow.
9.50
Shin Megami Tensei V understands its roots in RPG combat, demonic friendships, and plotlines about toppling gods. This new entry takes advantage of the next generation of Nintendo console and improves vastly in look, feel, and in world exploration.
8.25
Shin Megami Tensei V makes smart improvements to its already strong core, creating an entertaining and rewarding journey.