Switch
Shin Megami Tensei III Nocturne HD Remaster
Gamer Reviews
1353 Reviews
9.42
NA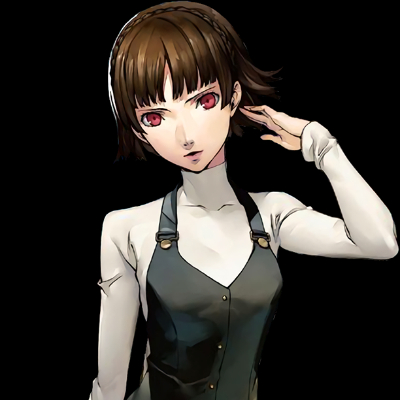 8.10
Some features, this game is interesting.
Few bad point:
not clear instruction or guide on the game plot.
the item effect last for too short period of time
not every location have a healing spots
Otherwise, this game is fun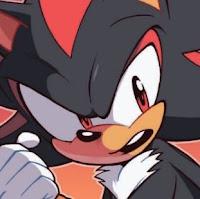 8.60
Good graphics
Gameplay
Story
Very Good music
DLC is a bit overpriced
Frame rate drops are not that big of a issue
Aggregate Gamer Reviews
8.50
Shin Megami Tensei III: Nocturne HD draws players into an interesting world with deep combat and interesting monsters, while some aspects like late-game combat do leave a bit to be desired. Even 18 years later SMT 3 earns what praise it's been given.
7.00
An interesting story, enjoyable combat system, and engaging demon recruitment and fusion mechanics make Shin Megami Tensei III well worth your time, but the dated visuals, poor quality music, and occasionally unforgiving mechanics are hold it back from being excellent. We'd give this a recommendation to both longtime fans and newcomers, but with the caveat that you might want to wait for a sale before snapping this up.
This is the game that set my standards for a turn-based JRPG, and revisiting it showed me why. Make no mistake, I loved Shin Megami Tensei IV, Apocalypse, and Tokyo Mirage Sessions #FE as well. But this one stands triumphantly as the best of MegaTen (although TMS is a solid second, salty Fire Emblem fans be damned). At least for now. Shin Megami Tensei V is on the way, and it's coming for Nocturne's crown. May the best God-rejecting simulator win.