Switch
Saints Row IV: Re-Elected
NA
Please tell me I'm not the only one who picked a girl protagonist with a semi-nude costume as their president on this game?? My goodness, I still have the memory of this game even though I played this year ago. I am even playing this once again on my Nintendo Switch and I was amazed how well it runs on that console. This game is just the sequel of SR3 which started right after the ending of the previous game. What I like about this game is their creativity and witness with every scene they have. I'm laughing too hard every time a dark joke was mentioned. LOL Anyways, this is a good game to pass some time.
VISUALS
Artistry: 11/12
Technical Merit: 6/8
SOUND DESIGN
Music: 10/12
Sound Effects & Vocals: 6/8
INTERACTION
Control & Interface: 6/8
Player Agency: 5/8
Accessibility: 4/4
MECHANICS
Feedback & Fun: 10/10
Depth: 3/5
Variety: 3/5
CHARACTER
Narrative: 5/8
Heart: 3/6
Originality: 4/6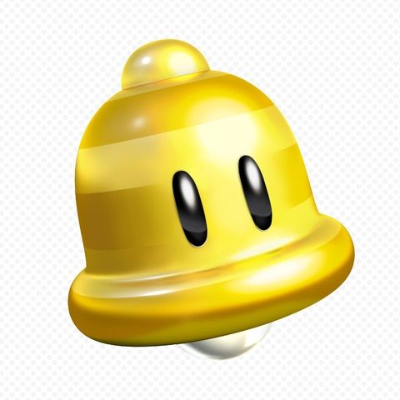 8.70
This game reminds me of a combo of Call of Duty, Grand Theft Auto, and Marvel all in one. I never played a saints row game but I can say that this game is spot on!

10.00
bets game ever it is fun and i used to play this game on x box
Aggregate Gamer Reviews
8.00
If you're a long-time fan of the franchise and didn't love the total deviation from the first few games, now might be the time to pick it up and try it again; if you're new to the series, you're in for a dramatically deranged treat. At this point, if you enjoy wild rides like Netflix's Tiger King (literally that level of absurdity) and you enjoyed Infamous, give The Saints Row IV: Re-Elected a whirl. Who knew saving the human race could be so ridiculously fun?
8.00
It's just as much fun here as anywhere. Frankly though, even if you have played it before, it remains a wonderfully joyous experience. Saints Row IV: Re-Elected's over-the-top antics, larger-than-life characters and superpower-focused gameplay make it one of the most ludicrous ways to waste away a decent number of hours. And in these trying times, perhaps that's what we all need.
8.00
The biggest take away from this Nintendo Switch port of Saints Row IV is the words "outright fun". The fun is enhanced with a chock full of humour, sometimes a bit lewd, and memorable laugh-out-loud scenarios, encounters and moments. Mix in some RPG elements that include fun "superpowers" and you have a game even fans new to the Saints Row franchise can enjoy! It's well worth the price tag of $39.99 USD!