Switch
RollerCoaster Tycoon Adventures
Trailer, Gameplay, & Screenshots
About this game
Developer: Nvizzio Creations
Summary
RollerCoaster Tycoon Adventures brings the legendary RollerCoaster Tycoon series into the next generation – combining classic RCT gameplay with the modernized user experience of the critically acclaimed mobile title RollerCoaster Tycoon Touch, all customized for the unique features of the Nintendo Switch. Build your entertainment empire in three distinct game modes – classic Campaign, tricky Scenarios, and the open Sandbox.
NA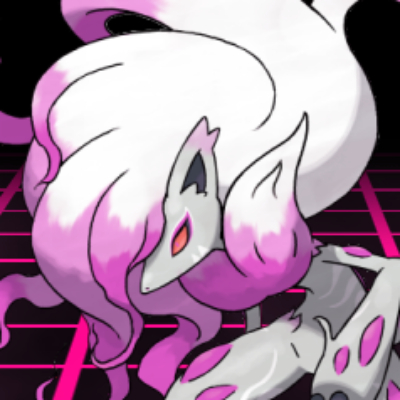 1.00
It's a mobile port, so the gameplay is rather shallow, including the "story mode", which stops bringing up scenarios barely even an hour into a session. It's obvious that microtransactions were scrubbed from the game, but the tedious and roundabout unlocks used to make payments more appealing are still there.
The coaster builder tool was obviously meant for a phone user to draw the track with their finger, and the game does a poor job of auto-smoothing the track you draw out. The controls for fine-tuning the track design and direction are also very poor, often leaving a jagged track path with deviant angles sticking out.
Aggregate Gamer Reviews
RollerCoaster Tycoon Adventures lacks depth and optimization, but it does succeed at providing a decent amount of fun on-the-go. This is definitely NOT a true successor to the classic RollerCoaster Tycoon games. If that's what you're looking for, you're better off just re-buying them for dirt cheap on a Steam sale. Weirdly enough, if you're looking for a true successor to the simpler Sim Theme Park games, RollerCoaster Tycoon Adventures might actually be the game for you, or at the very least, a decent stopgap until EA decides to revive it. As a free-to-play mobile title, most likely.
3.50
All in all, RollerCoaster Tycoon Adventures is not worth buying. The gameplay isn't fun enough to keep you hooked, and every time I came back to it I left disappointed. There are so many more issues with the game that I wanted to mention, but it would take way too long. The retail price of the game is $50, and I can't even recommend it on sale since the most fun I had was messing with the game, and even that got stale.
Rollercoaster Tycoon Adventures is somewhat of an underwhelming game. While a younger player could find potentially some fun in building attractions and coasters, it will feel absolutely flat for most. The placing of buildings doesn't continue to entertain, and the feature set is remarkably slimmed down.