NA
I started playing rocket league way back in 2017. This game actually gave me a never-ending satisfaction every time I hit a goal. Played on multiple systems. Each system offers a unique experience. Playing on Switch can give you portability while playing on console gives you amazing graphics. Playing on PC on the other hand can give you an edge due to its fps boosts. This game is really fun especially when playing with friends.
VISUALS
Artistry: 10/12
Technical Merit: 6/8
SOUND DESIGN
Music: 10/12
Sound Effects & Vocals: 6/8
INTERACTION
Control & Interface: 7/8
Player Agency: 8/8
Accessibility: 4/4
MECHANICS
Feedback & Fun: 10/10
Depth: 4/5
Variety: 3/5
CHARACTER
Narrative: 5/8
Heart: 4/6
Originality: 6/6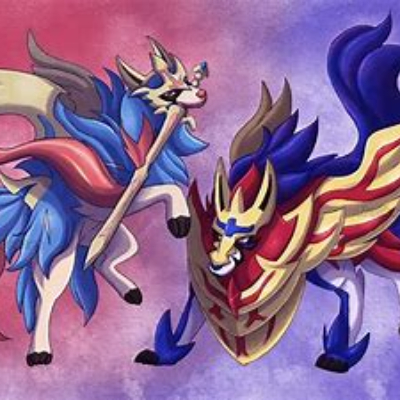 10.00
Aggregate Gamer Reviews
9.00
For people new to the game, they have a lot to look forward to regardless, as it's one of the most fascinating sports games in memory. Nevermind if you don't like soccer or couldn't care less about the growing esports community. Rocket League is a unique game that redefines the concept of what a sports game can be, and Psyonix continues to support it with new content on a regular basis. It's been around for a while, but now that it's on Switch, there's no better time to give it a shot.
9.30
Rocket League's colorfully absurd cars-playing-sports concept works so well because the energy of its arcadey gameplay meshes with its deep team-based strategy and variety of modes. It's exceedingly rare to find a multiplayer game that's welcoming and approachable for new players and so intricate that the best players can earn a living by mastering its depths. Rocket League is a golden example of turning a good idea into something truly amazing.
8.00
Rocket League is a great, exciting game, and none of that is lost on Switch, even if it is a less pretty version of the game. If you want a Rocket League experience you can take on the go, this is the perfect way.