NA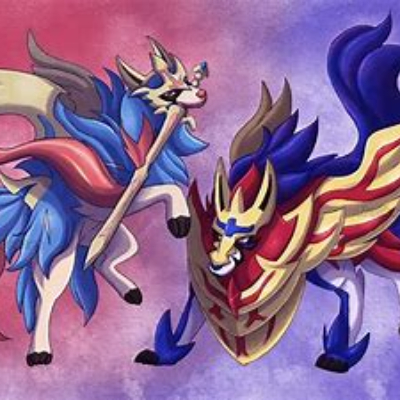 10.00
Aggregate Gamer Reviews
9.00
For people new to the game, they have a lot to look forward to regardless, as it's one of the most fascinating sports games in memory. Nevermind if you don't like soccer or couldn't care less about the growing esports community. Rocket League is a unique game that redefines the concept of what a sports game can be, and Psyonix continues to support it with new content on a regular basis. It's been around for a while, but now that it's on Switch, there's no better time to give it a shot.
9.30
Rocket League's colorfully absurd cars-playing-sports concept works so well because the energy of its arcadey gameplay meshes with its deep team-based strategy and variety of modes. It's exceedingly rare to find a multiplayer game that's welcoming and approachable for new players and so intricate that the best players can earn a living by mastering its depths. Rocket League is a golden example of turning a good idea into something truly amazing.
9.00
The formula that has kept Rocket League fresh translates exceedingly well to Nintendo's hybrid system, whether docked or portable. Less polished visuals are a small price to pay to be able to play Rocket League anytime, anywhere, at a performance level that never quits, though the notable jaggies and (through no fault of its own) a hindered party system mean that the Switch version isn't the most competitive version of the game.