Switch
Ring Fit Adventure
Trailer, Gameplay, & Screenshots
About this game
Summary
Traverse grass-swept plains by jogging in place, attack enemies with overhead shoulder presses, and refill your health meter by striking some yoga poses. Two new accessories, the Ring-Con™ and Leg Strap, measure your real-world actions and help turn them into in-game movements. With additional minigames and customizable workout routines, Ring Fit Adventure is great escape for players of all skill levels and schedules.
Gamer Reviews
5483 Reviews
9.57
NA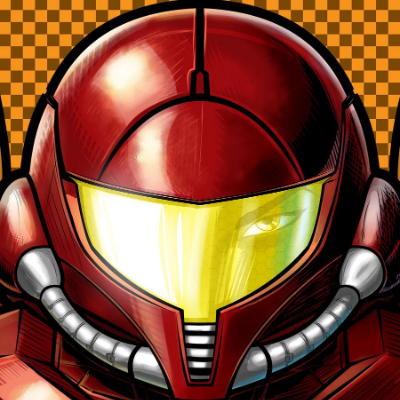 10.00
Great workout game that you need during these though times. 2020 is no joke.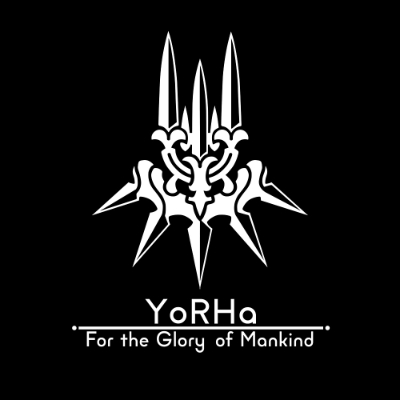 8.50
I am a person who often plays sports, but with quarantine making me unable to go out, this game makes me sweat.
Story is decent, but the workout is real. In the start of the game, you will be ask several question to set the difficulty for the game. The difficulty decides on how many consecutive rounds to do, example: beginner (15 squats), veteran (30 squats).
Even if you are living in an apartment, there is a quiet mode which replace the running with doing squats. so you will not be troubling someone living below you.
The mini games are quite fun, and also serves as an workout. In total, when you are lazy to exercise outside with fresh air (of course after all this quarantine stuff is gone) you could use this to keep fit.
Downside: Demands are high, so expect to pay a high price to obtain one.
Sidenote: Use a yoga mat when playing, as some exercise requires you to lay down on the floor

8.50
Great for staying fit in quarantine
Aggregate Gamer Reviews
9.50
Ring Fit Adventure is all-around an excellent exercise title with a unique RPG hook. It's well-crafted, fun, relaxing, inclusive, allows for tons of customization, and encourages anyone — regardless of age, weight, or physical ability — to start their own workout routine and get into shape. It's a truly refreshing take on the fitness genre and one that I hope to see emulated more in the future.
9.00
Ring Fit Adventure may be the best exercise video game, blending strength and aerobics training into an impeccably designed package.
8.00
Ring Fit Adventure isn't for everybody, but for Gym-a-phobes looking to add a bit of activity to their lives, it's a far better attempt at the gamification of fitness than Wii Fit ever was.