Switch
Ring Fit Adventure
Trailer, Gameplay, & Screenshots
About this game
Summary
Traverse grass-swept plains by jogging in place, attack enemies with overhead shoulder presses, and refill your health meter by striking some yoga poses. Two new accessories, the Ring-Con™ and Leg Strap, measure your real-world actions and help turn them into in-game movements. With additional minigames and customizable workout routines, Ring Fit Adventure is great escape for players of all skill levels and schedules.
Gamer Reviews
25494 Reviews
9.59
NA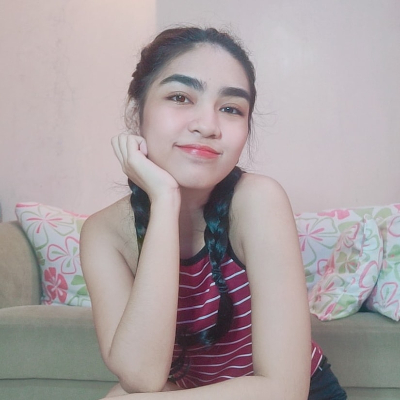 10.00
I really love this game. One of, if not THE BEST Exercise game on the Nintendo Switxh… Unless Just Dance will release a kpop focused Spinoff… but that's a topic for another day.
This game is great for beginners, or as a supplement to your current exercise routine.
What I love about Ring Fit is that it's so fun I want to keep going. The only things stopping me are my stamina and my other responsibilities in life. Oh woe is the life of am adult.
I love how I can set the difficulty of the game depending on what I feel like doing that day. I like how the minigames are unlocked at the get go so if the main game isn't your style, or you don't have much time to go with the story, you could just play a few minigames. By the way, the rhythm games can be pretty intense.
I have a bad back, and one of the reasons I got this game was how great I felt after trying out the posture exercise on my friend Pia's switch. This game helped me move more so my back hurts less.
I wasn't looking to lose weight, but this game helped me tone my body in the few months I got it.
OOOH! And I love how intuitive the cool down exercises are. Even after I really pushed myself, I didn't have a lot of muscle pain the day after.
I recommend this to people like me who are not into going to gyms, and don't want too much pain after exercise. I really enjoy this game and I have been more consistent than I expected with this. Workout feels more like playtime.
9.00
TL;DR: if you're a super beginner trying to get in the habit of exercising, Ring Fit is a great way to start!
After the pandemic, I've gained a loooot of weight from not being able to enjoy my favorite sport, football. While it doesn't have the social aspect of the rough contact sport, Ring Fit provides such a great avenue for adventure, all while sweating it out in your PJs.
The adventure mode gives you a quest to find and fight this evil, jacked monster. And the only way you can stop him is if you get stronger too. Your modes of attack come in the form of different exercises like squats, and knees to chests, and some yoga poses. You also go around the world using real-life movements like jogging, sprinting, and knee jumps (boy, do those work up a sweat.) I found some of them kind of repetitive at first, but you'll get to earn new kinds of exercises as you go through the story.
If you're a gamer, you're gonna like (or hate) how their in-game trainer/narrator guides you through each set. There's lots of helpful visual and audio feedback that make you feel rewarded for each rep you do.
But, even in idle moments, the game still challenges you by making you navigate the menus through the Ring attachment. It might look easy at first, but for impatient people like me who like to keep pushing to speed through the process, you're gonna get some sore arms. This is especially true in the Adventure mode that doesn't give you a mechanism to skip the cinematics. (I see what you're trying to do, Ring Fit. I don't like it. But I see it!!)
Aside from the story, it also has a few other modes that let you play mini-games, choose different sets of exercises, and also a "multitasking" mode that records your reps on the ring even while you're tuned in on something else.
You can set an alarm within the game too, to remind you to do exercises. But, I haven't seen much use for it since it can only remind you while you're active on the Switch.
The exercises might get too easy eventually though. Especially if you're already a pretty fit person at the onset. The only thing you can do is ramp up the reps, which is easy with the difficulty setting.
I don't know if I've lost much weight yet, but I do feel a lot fulfilled by my newfound energy. It really makes me happy that there's a game that can somehow translate my progress to real-life results. Watch out for flying rings!! But go get 'em gains!!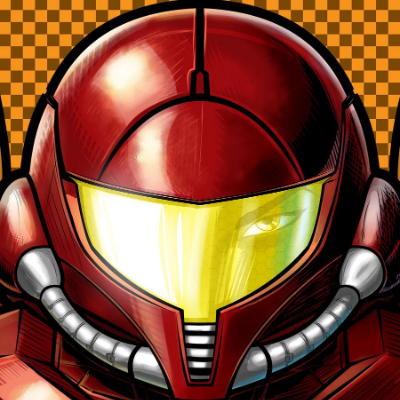 10.00
Great workout game that you need during these though times. 2020 is no joke.
8.00
There's a ton of variety here to allow players to exercise how they like even without touching the adventure mode. Nintendo has really outdone themselves by combining an encouraging RPG adventure with exercise to push players to their limit in Ring Fit Adventure.
8.00
Two weeks of a workout regiment is not nearly long enough to give a full assessment of how effective it is, but it is enough time to see that Ring Fit Adventure is one well-crafted exercise game. Will it be good enough to help me overcome this lifelong struggle? Ask me again in a month and then five months after that.
9.00
Ring Fit Adventure may be the best exercise video game, blending strength and aerobics training into an impeccably designed package.