Switch
RESIDENT EVIL REVELATIONS
NA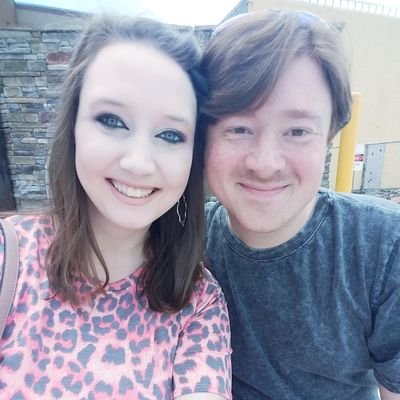 9.00
I originally played Resident Evil Revelations on the Nintendo 3DS and absolutely loved it. It was a graphical marvel on this system as it looked better than anything else on the market.
So how does the Switch version hold up? Very well as you might imagine. It looks great and plays well with the joy-cons and the pro controller options the system has. It really benefits from the second joy stick that the original 3DS model needed an attachment for. It runs well although suffered from some stuttering and long load times that were also present in the 3DS version. I'm not sure if this is caused by loading from my Micro SD card or not, but because it was on the original as well, this might just be how the game is.
The sound design is great and can keep you on edge at times. The visuals are really good as well, and the enemy designs are really creepy looking. The main setting of the game is an isolated cruise ship and its really well done. The story is is good but not perfect and might be the game's weakest aspect, but it does still have really good moments.
The gameplay is similar to Resident Evil 4, 5 and 6 with the ability to move and shoot which is great. Playing through the story can be very difficult at times even on the normal setting. I found myself really running out of ammo at times, and I even have to finish the final boss fight with my knife as I completely ran out of ammo. The best part of the game though is its Raid Mode: A RPG-like mode where you level up and collect new gear to tackle harder and harder areas. It's a brilliant game mode that really makes you keep coming back to this game. The Switch version even has amiibo support for this mode that will cut down on the grind making it the best way to play Raid Mode.
Overall, I think the Switch version is by far the best way to play Resident Evil Revelations and I can't recommend this one enough. I've seen it on sale on the eShop for as low as $9.99 and it's a steal at that price. Absolutely worth it!
Aggregate Gamer Reviews
I found Resident Evil Revelations to be a great fit for the Switch. The campaign does a great job of keeping the player on the edge of their seat, the Raid Mode is a fun bonus and a blast to play through, and the new motion controls feel very intuitive in handheld mode.
8.00
When Resident Evil Revelations came out in 2012 it was genuinely one of the best entries to the series. Five years later and I think it has lost that status, but that doesn't change the fact that it is still a great entry. While the story may be nonsense and the game's boss fights are disappointing, it stills provides a thrilling horror game that has no problem occasionally breaking into action. If you've missed out on one of this game's many re-releases, now is the perfect time to grab it.
7.00
Resident Evil Revelations Collection brings two survival horror games to Switch with a host of problems, including some absolutely terrifying loading times. It's a shame because both games work so well in handheld mode.