Gamer Reviews
2855 Reviews
8.73
NA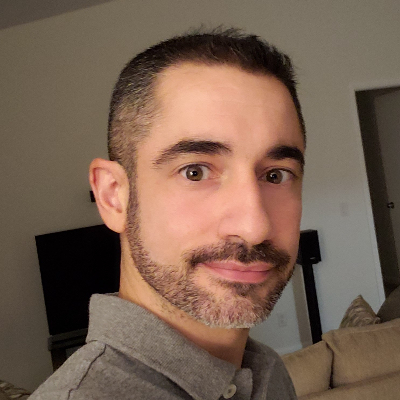 9.10
I logged in around 80 hours just to play the core game. I enjoyed it thoroughly and the battles are fun, strategic and well designed. My only complaint is there were certain times where I had to farm for experience points for a few hours, but that's only because I equipped an item early in the game which reduces the battle frequency. Later on, it came to haunt me and my characters were much weaker than they should have been. But it could have been avoided. The characters are great, the environments are great and the soundtrack is absolutely amazing. Almost every song in the game is excellent. Sometimes the plot and environments can be redundant, but the game always feels fresh and like you want to keep playing. It definitely has that old school 16-bit era charm 100%. Plenty of voice over, too.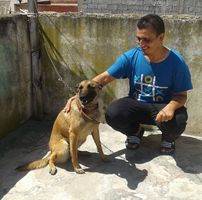 9.20
One of my favorite jrpg, deep story, i think square enix is the best jrpg maker so far
Honestly I was suprised in the ost of the game.Not only that I also love the battle system and the unique 8 plots it has.Im not really a Rpg lover but this game open me the gate on playing more rpg games.The 16-bit artstyle with a little 3d mixed in, is unique that it truly gives me the 20s pixel game feeling.Lastly, I recommend everyone to play this game it's one of the best jrpg in switch
9.00
Where I was initially impatient with the amount of grinding I was in store for, I've since come around in favor of it. This game re-awakened that long-lost feeling of a zen task to complete, a high-tension rock garden around a blossoming fountain of childish joy. This kind of RPG may not be for everybody, but it is one thousand percent for me. If you too long to recapture what I've described, you would be a fool to turn down Octopath Traveler.
8.00
Octopath Traveler succeeds where other classically-styled RPGs fail: the presentation is spot-on, the combat is addictive, and the potential for party customization is tremendous. Small stumbles with dialog and framerate can be forgiven simply because the rest of the game is an absolute delight. This is an experience that players can easily get lost in for dozens of hours, and it's sure to be counted among the best Nintendo Switch exclusives released to date.
9.00
Octopath Traveler is easily my favorite Square Enix RPG in years but the fact is these sorts of RPGs are not for everyone. Just because I enjoy stealing from and analyzing every interactive NPC I come across in the hopes of stealing something good or getting a hint about a quest doesn't mean the gaming populace as a whole will like it. I like messing around in menus, grinding, and getting lost in RPGs. It's likely you may not.