Gamer Reviews
2917 Reviews
8.75
NA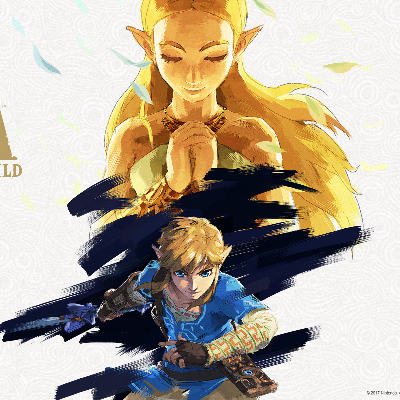 8.50
HD-2D is one of the games selling point, and I became a fan of it.
Octopath traveler is an interesting game that tells the story of 8 protagonists in separate manners.
The combat was fun and difficult at times with traditional turn based and new weak point system.
The narration and voice acting are good, and the narration was fresh
as that the challeneges that thee protagonists face are personal and not
the traditional "defeat a god" or "overturn a government" mechanic.
There are lots of ways this game can improve, from connecting and having deeper stories,
more battle tactics and customizations, and expansive worlds. Excited for Triangle Strategy from the same studio!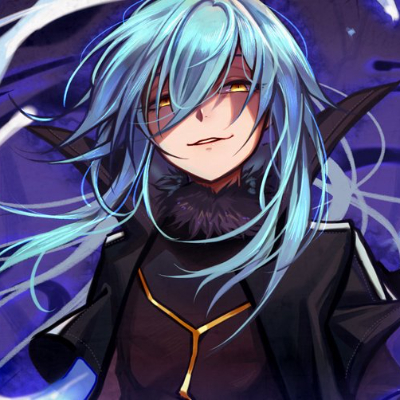 9.00
You follow 8 stories from 8 different characters and all of them never disappoint and very heart warming. Gameplay is quite a challenge but it is also fun to strategize. Lastly, music was, is and will always be oh so good.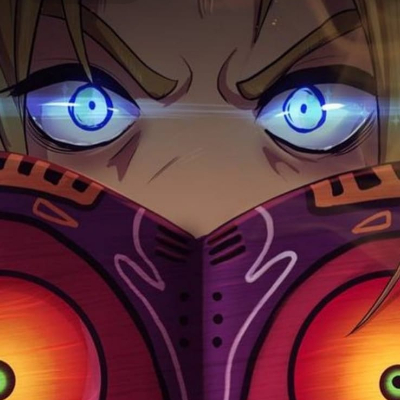 8.30
The story is intriging and mature. The music is phenomenal, difficult to get bother with it. The boss battles have too much health which makes eternal the battles.
The random encounters are balanced.
9.00
Where I was initially impatient with the amount of grinding I was in store for, I've since come around in favor of it. This game re-awakened that long-lost feeling of a zen task to complete, a high-tension rock garden around a blossoming fountain of childish joy. This kind of RPG may not be for everybody, but it is one thousand percent for me. If you too long to recapture what I've described, you would be a fool to turn down Octopath Traveler.
8.00
Octopath Traveler succeeds where other classically-styled RPGs fail: the presentation is spot-on, the combat is addictive, and the potential for party customization is tremendous. Small stumbles with dialog and framerate can be forgiven simply because the rest of the game is an absolute delight. This is an experience that players can easily get lost in for dozens of hours, and it's sure to be counted among the best Nintendo Switch exclusives released to date.
9.00
Octopath Traveler is easily my favorite Square Enix RPG in years but the fact is these sorts of RPGs are not for everyone. Just because I enjoy stealing from and analyzing every interactive NPC I come across in the hopes of stealing something good or getting a hint about a quest doesn't mean the gaming populace as a whole will like it. I like messing around in menus, grinding, and getting lost in RPGs. It's likely you may not.