NA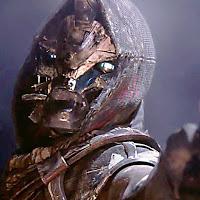 7.90
First of all, amazing 5v5 moba and the evolution mechanic is amazing. Said they ruined it in a lot of ways. A lucario but no riolu? Off course pikachu and no pichu? And then no mic in game and a bad lobby mechanic? Really unfortunate cuz this would have been a 9 or above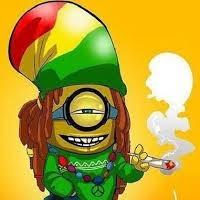 2.00
its a pay to win .money over skills .Im so sad about this .I thought this would be a balance game but tencent wouldnt do that .would they? I can buy only 1 pokemon without spending real money .you cant reach higher ranks using skills .but you can with money .a LOT of money !!!
Aggregate Gamer Reviews
7.50
Overall, Pokémon UNITE is a MOBA with a lot of potential. It's already great as a casual game with friends, but I believe with some tweaking to Zapdos and removal of the "pay for held item upgrades" option, a strong competitive MOBA lives in Pokémon UNITE. Until then, it's hard to call it much more than an above-average entry in the crowded MOBA space.
7.00
For long-time Pokemon fans, Pokemon Unite will be an enjoyable, if simple, adventure into the world of MOBAs. Even those who are intimately familiar with MOBAs may find Unite's quick and approachable matches to be a nice palate cleanse. Unfortunately, at launch, it's limited roster, simplicity, and hidden pay-to-win nature leaves it not being the very best.
6.00
Pokémon Unite is a genuinely fun and charming game, with quick and accessible combat with enough tactical element to keep it interesting, while not overwhelming newcomers to the genre. However, it is predatory in all the worst ways, copying the worst tactics of pay-to-win free-to-play games, such as five currencies, loot boxes, buyable (with real-money) boosts, and items that influence battle, and more. While the game can be fun, the predatory tactics leave a nasty taste in the mouth.