Gamer Reviews
8492 Reviews
9.60
8.06
1.60
-the textures are ugly, some animations laughable (-0.5)
-the story is stupid (-0.5)
-the number of pokemon is inferior to some previous titles (-0.2)
-the whole game is a tutorial and is linear as hell (-0.5) (x2, combo!)
-combat is basic as always (-0.5) (x2, combo!)
-the game is way too easy (-0.2) (x2, combo!)
-for a switch title, it sure feels like a nintendo gameboy pokemon, originality is dead (-0.5) (x4, wombo combo!)
-no voice actors ? (-0.2) (x4, wombo combo!)
-the game is devoided of content, even the main story is done in 20 hrs (-0.5) (x4, wombo combo!)
in conclusion, a good soundtrack from a small indi studio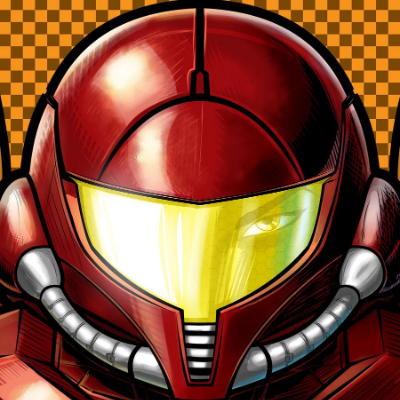 7.80
Pokemon Sword is my first pokemon game,
and as someone who loves turn-based RPG game, I think this game is decent compared to other great turn-based RPG title.

10.00
100% the best game on the nintendo switch
6.00
I firmly believe that the games would've benefited from another year in development. Even if the region itself hadn't seen many changes, just patching up the presentation a bit, adding a little more content to mess with during the post-game, and fixing the story's unfortunate pacing could've done this game wonders. There was a chance for these games to be some of the best in the series, and it's just depressing that the final product that we're left with is so utterly flawed.
7.90
Pokemon Sword and Shield present a revitalizing and refreshing perspective on the series, taking steps back to the series' roots to remind players what it means to try and become the Pokemon Champion. Several of the new streamlined mechanics make this an easy experience to jump into while focusing more on strategic gameplay in the wild, yet remaining kid-friendly. The new Wild Area is a great feature, and seeing the Pokemon before you encounter them makes for incredible immersion.
7.50
Pokemon Sword and Pokemon Shield have both soaring highs and saddening lows. In many ways they are the best that Pokemon has ever been, shedding the series's antiquated game mechanics to create a grand, efficient, and fun experience that I'm itching to play again. Unfortunately, their underutilized Wild Area, barren late-game zones, and gutted trading system drag them down and leave me dreaming about the greatness that could have been. They are, simply put, good games with too much unfinished content to be considered great.