Gamer Reviews
21956 Reviews
9.60
NA
8.50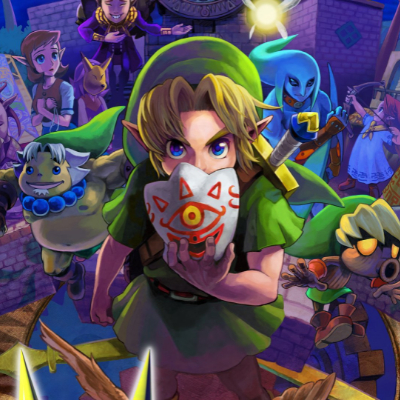 6.50
It's a mainline pokemon game and it doesn't do anything really fresh. If this is your 2nd or 3rd title of the series you've played then you will have a good time with it. Alas I have played pretty much every title and as much as I like amassing an army of Pokemon to mug strangers who meet my gaze... the routine has gotten stale by Pokemon X and Y.
But hey, if they take the approach of "if it broke don't fix it," fine fine fine, it's a good game. In a few years they'll give us GALACTAMAX pokemon and my lvl.100 Bidoof will dwarf planets.
I'm just a little tired of the slight gimmick changes with every new installment. No real risk trying something far and away new, and therefore no real reward. All in all, it's something to pass the time with enjoyably but nothing I'll remember.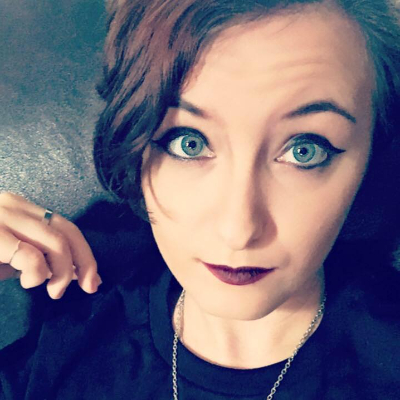 7.80
People have lots of opinions about this game, and mine is that it rehashes the same tired Pokémon formula that I'm frankly exhausted of, but the addition of the Wild Area was interesting. I frankly dislike the Gigantimaxing gimmick, though I have disliked most of the Battle Exclusive forms that have been introduced over the course of the Pokémon franchise. Overall, it's ok - I like some of the Galar forms, I like the Wild Area, and I like the cooking mini game. I just wish it all was a little more fleshed out. The expansion is interesting, but not enough to excite me. Overall, it's a fine game, but not enough to be truly exciting.
9.00
Pokémon Sword is the best Pokémon game in many ways. With a necessary streamlining and major leaps in presentation, Game Freak has developed a title that impresses in all the right ways. However, the occasional peculiarity in design manages to wriggle its way into the game, slightly hindering the experience. Regardless, it's an incredible title that moves above and beyond in many aspects, while tripping up in others.
7.50
If you are already angered at the fact that your favorite Pokemon didn't make it into Sword and Shield, then the poor visuals, shoddy online infrastructure, and underwhelming Dynamax mechanic won't do much to win you back over. Still, many aspects of Pokemon Sword and Shield show promise, and if a future game in the series can feature this title's best elements while having better graphics and every Pokemon, we may have the best game in the series on our hands. That's why the middle evolution metaphor is very apt.
8.00
Pokemon Sword and Shield are a great first step for the mainline titles on Nintendo Switch. Game Freak follows the tried and true formula of the series while ushering in inventive new ideas to elevate the player experience. Quality of life improvements make these entries the most accessible and palatable in the saga. The Wild Area is home to countless hours of ways to explore and interact with the Pokemon world like never before. Performance issues and lazy tropes hold them back from being excellent, but Pokemon Sword and Shield are a strong step in the right direction for franchises latest generation.