Gamer Reviews
20042 Reviews
9.60
NA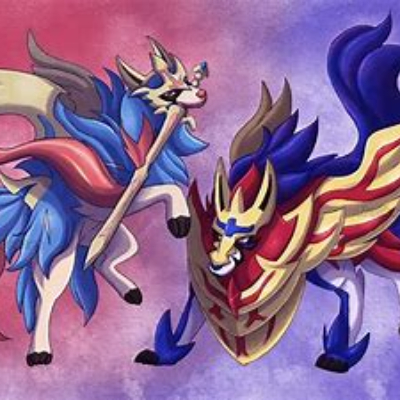 10.00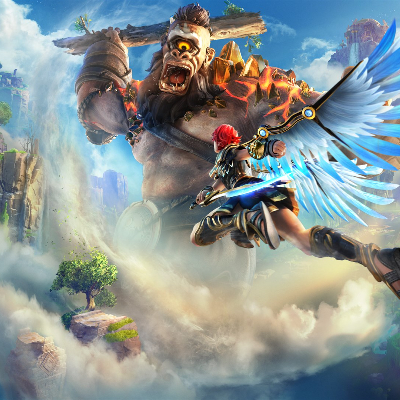 8.20
In terms of rpg games in general, this is a really good entry. But speaking in Pokemon terms, this is laughably bad. The story has never been more poorly executed, nor has there ever been such a lack of imagination and performance at the GameFreak studios. They have such excellent source material, but completely squandered this opportunity in my book.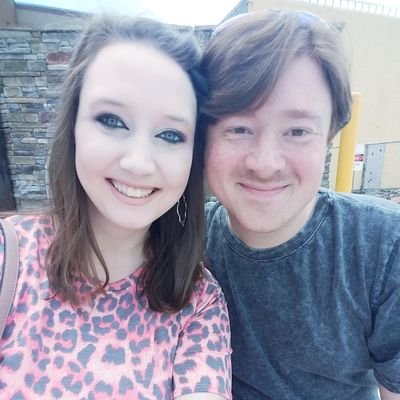 6.00
Pokémon Sword and Shield are hard games to reflect on and review properly. As someone that has played Sword for nearly 300 hours, I really do love these entries as I've been waiting for a mainline console entry in the series since I was 10.
However, its really hard not to see all of the flaws that plague this game. The most noticeable issue is that this game was rushed out by The Pokémon Company. You can tell there were big plans for this game that the developers just didn't have time to work on.
Story elements that happen are never experienced by the player, but conveyed through dialog that is simply told to you. Places where animations should happen fade to black so that they didn't have to animate it. Things like this make it very apparent that this is not the product Game Freak wanted to put on store shelves but simply had no choice.
Throw this together with dated visuals, attack animations, awful online functionality and lazy sound design and you have a game that just isn't really all that fulfilling to play and often times can feel frustrating when you look at the things that were done right.
See, the entire game isn't terrible. Most of the new Pokémon designs themselves are great and they did implement a lot of Quality of Life improvements to make level grinding almost non-existent. It still retains the charm that the series has always had and the combat itself is exactly the way it has always been. The online raid battles are probably the highlight of the entire game for me personally as it's where 75% of my time with the game ended up going, however because of the awful online structure, it can be frustrating to get started. Ranked Battles are also quite a bit of fun with rewards based on your rank at the end of every season.
Overall though, Pokémon Sword and Shield offers an incredibly shallow experience that you can still have fun with, but is still pretty underwhelming. I can't recommend this to newcomers as it could turn you off completely to an otherwise great franchise. It's truly frustrating because I see so much potential and if the game had another 6 months to a year of development time, we would probably be looking at a truly special Pokémon game.
8.00
The first new-generation Pokémon game to release on a proper home console does not disappoint. New features like Dynamaxing and the Wild Area are fun additions that make the experience of becoming a Pokémon champion still feel fresh. It's just a shame that Game Freak didn't lean into the new features more than they did.
9.00
Pokémon Sword is the best Pokémon game in many ways. With a necessary streamlining and major leaps in presentation, Game Freak has developed a title that impresses in all the right ways. However, the occasional peculiarity in design manages to wriggle its way into the game, slightly hindering the experience. Regardless, it's an incredible title that moves above and beyond in many aspects, while tripping up in others.
8.00
Pokemon Sword and Shield are a great first step for the mainline titles on Nintendo Switch. Game Freak follows the tried and true formula of the series while ushering in inventive new ideas to elevate the player experience. Quality of life improvements make these entries the most accessible and palatable in the saga. The Wild Area is home to countless hours of ways to explore and interact with the Pokemon world like never before. Performance issues and lazy tropes hold them back from being excellent, but Pokemon Sword and Shield are a strong step in the right direction for franchises latest generation.