Gamer Reviews
10759 Reviews
9.60
8.52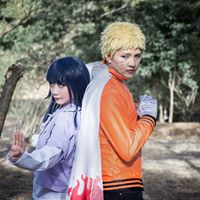 7.00
The Dynamax evolutions feels refreshing and fun but I didn't like the fact that only few Pokemons had Gigantamax evolutions. They could've at least improved the Dynamax of the starter Pokemons into Gigantamax. It felt lacking in that aspect.
I've also noticed that some of the effects are only reused from the previous titles.
The story was not that great but it was okay I guess.

10.00
One of the best Pokemon Game ever.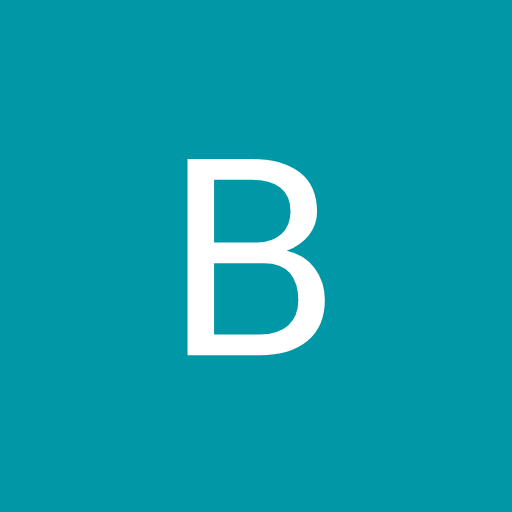 10.00
Very good Game and a lot of stuff to do.
9.00
In collecting, battling, and exploring, Sword and Shield cut out the bloat and focus on what makes these pillars of the Pokemon games so captivating in the first place. You're not held back by overly complicated back-end systems or hoops to jump through; from the outset, you can start wandering the Galar region, seeing its new Pokemon, and trying out its new battle strategies with very little in your way. This leaves you free to enjoy what Pokemon is all about, and that makes for an incredibly strong showing for the series' proper debut on Switch.
9.00
Pokémon Sword and Shield is a bold move into a new generation. There are technical hiccups, but those pale in comparison to the bustling Wild Area and the charming Gen 8 additions.
9.00
Players still have half the total to mix and match for their teams and the new Pokémon in the Galar are all incredible. Pokémon Sword and Shield truly live up to the Pokémon name by creating an enjoyable experience filled with so many unique creatures. Those who have played through previous generations can come into these games with all their knowledge and still be surprised and blown away at the creativity and strategy. Sword and Shield are amazing as is and truly define the term quality over quantity.