Trailer, Gameplay, & Screenshots
About this game
Summary
Become a Pokémon Trainer and embark on a new journey in the new Galar region! Choose from one of three new partner Pokémon: Grookey, Scorbunny, or Sobble. In this all new adventure, you'll encounter new and familiar Pokémon as you catch, battle, and trade Pokémon while exploring new areas and uncovering an all-new story. Get ready for the next Pokémon adventure in the Pokémon Sword and Pokémon Shield games.
7.63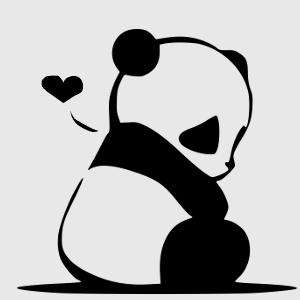 8.20
I enjoyed the game a lot despite all the critic it got before the release.
The gym battles made me feel excited for the first time I have started playing pokemon and the wild area is just an amazing place to discover.
But the story for this game was kinda bland and didn't make a lot of sense to me.

8.70
The game is not ver long but always cool.
Aggregate Gamer Reviews
7.50
Pokemon Sword and Pokemon Shield have both soaring highs and saddening lows. In many ways they are the best that Pokemon has ever been, shedding the series's antiquated game mechanics to create a grand, efficient, and fun experience that I'm itching to play again. Unfortunately, their underutilized Wild Area, barren late-game zones, and gutted trading system drag them down and leave me dreaming about the greatness that could have been. They are, simply put, good games with too much unfinished content to be considered great.
9.00
Pokemon Sword and Shield's single-player experience is filled with neat characters and a new region that's brimming with personality, but running around the Wild Area with other players offers a special kind of fun. Quality of life improvements to the metagame, including the ability to change your Pokemon's nature and rent teams for fights, gives you good reason to stick with the game after you're crowned the new champion of the Galar region. Despite the controversy, Sword and Shield offers a great time.
9.00
Players still have half the total to mix and match for their teams and the new Pokémon in the Galar are all incredible. Pokémon Sword and Shield truly live up to the Pokémon name by creating an enjoyable experience filled with so many unique creatures. Those who have played through previous generations can come into these games with all their knowledge and still be surprised and blown away at the creativity and strategy. Sword and Shield are amazing as is and truly define the term quality over quantity.