Gamer Reviews
16666 Reviews
9.60
NA
7.50
Most of pokemon's game don't have the best story, and this game is not exception.
The bad part:
The story is complete boring
Your rival is too dump and ridiculous.
Team Yell is not evil. They are just dump people.
The way to catch the legendary pokemon is ridiculously.
The good part:
The wild area is gorgeous
Raid pokemon battle are kind of fun but repetitive
You can easily grind your pokemon, so the gym battles would be easy.
Good music during gym battles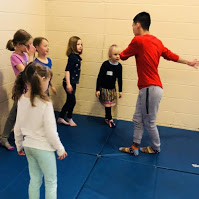 7.80
The story was a bit bland for Sword & Shield, and honestly, I was expecting a little bit more from GameFreak and the team behind Sword/Shield. Hopefully, the next Pokemon installments will reach higher and newer heights and raise the bars for old-timers who grew up on the GameBoy Color/Advanced generation of the series. 7.8/10.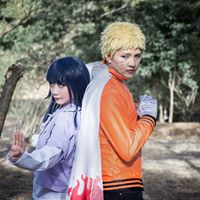 7.00
The Dynamax evolutions feels refreshing and fun but I didn't like the fact that only few Pokemons had Gigantamax evolutions. They could've at least improved the Dynamax of the starter Pokemons into Gigantamax. It felt lacking in that aspect.
I've also noticed that some of the effects are only reused from the previous titles.
The story was not that great but it was okay I guess.
8.00
The first new-generation Pokémon game to release on a proper home console does not disappoint. New features like Dynamaxing and the Wild Area are fun additions that make the experience of becoming a Pokémon champion still feel fresh. It's just a shame that Game Freak didn't lean into the new features more than they did.
8.00
Pokémon Shield is a warm and familiar experience with some interesting twists and ideas thrown into the mix. The presentation left me disappointed – the game still showing its handheld roots – but, the hook of capturing and training Pokémon is as addictive as it has ever been, while the Wild Area teases an exciting new direction for the series.
8.00
Pokemon Sword and Shield are a great first step for the mainline titles on Nintendo Switch. Game Freak follows the tried and true formula of the series while ushering in inventive new ideas to elevate the player experience. Quality of life improvements make these entries the most accessible and palatable in the saga. The Wild Area is home to countless hours of ways to explore and interact with the Pokemon world like never before. Performance issues and lazy tropes hold them back from being excellent, but Pokemon Sword and Shield are a strong step in the right direction for franchises latest generation.