Switch
Pokémon Mystery Dungeon: Rescue Team DX
Trailer, Gameplay, & Screenshots
About this game
Summary
You can meet and recruit Pokémon in a dungeon-crawling adventure within their world! Build a rescue team to take on mysterious, changing dungeons and strategically plan your moves as you venture forth to make the Pokémon world a safer place…and uncover your true purpose along the way. As you recruit Pokémon, these trusty teammates will need somewhere to stay, so build camps to house, manage, and strengthen your Pokémon friends. Think hard about who is right for the job and how to approach each mysterious dungeon as you prepare a rescue team. You'll move a single square at a time or use Auto mode to speed up movement until you engage other Pokémon in turn-based battles—but don't forget about Pokémon strengths and weaknesses! This version adds gorgeous watercolor-inspired graphics, and more! Get comfortable in being a Pokémon, there's a lot of work to do.
Gamer Reviews
3226 Reviews
9.39
NA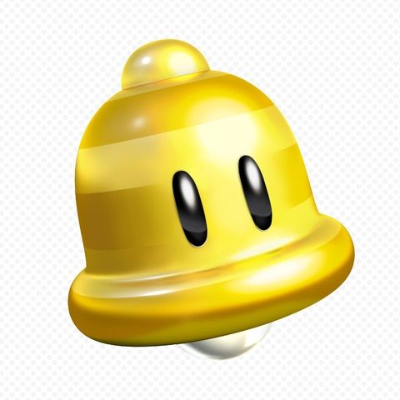 8.00
Not a terrible game. Cool to have 2 games in one but it isn't the most interesting at times. Yet, it is still a good game, very good to have on a Switch system, and is interesting. Collect the pokemon and mystery dungeons, have a fun time with them!
Aggregate Gamer Reviews
7.00
Pokémon Mystery Dungeon Rescue DX may be nostalgic to true believers of the original Blue and Red Rescue Team games, but it's a more shallow experience for everyone else that makes for an entirely forgettable experience.
6.00
Pokemon Mystery Dungeon: Rescue Team DX is a remake that feels like putting a bandaid on a flawed game that badly needed major surgery instead. While the story and presentation have been drastically improved with fun characters and an impressive new art style, its core is still painfully dull. Key areas like dungeon crawling and combat are as monotonous and repetitive as ever, leaving Rescue Team DX a truly unremarkable, grindy experience.
Pokemon Mystery Dungeon: Rescue Team DX is an enjoyable game with its fair share of highs and lows. The gameplay loop is really entertaining, even if it only gets challenging in the post-game. The game may seem stiff, but the presentation in general is quite pleasant. Every nice thing I have to say, there are a few things that don't sit right with me.