Switch
Pokémon: Let's Go, Pikachu!
Trailer, Gameplay, & Screenshots
About this game
Summary
Take your Pokémon journey to the Kanto region with your energetic partner, Pikachu, to become a top Pokémon Trainer as you battle other trainers. Use a throwing motion to catch Pokémon in the wild with either one Joy-Con™ controller or Poké Ball™ Plus accessory, which will light up, vibrate, and make sounds to bring your adventure to life. Share your adventure with family or friends in 2-player action using a second Joy-Con or Poké Ball Plus (sold separately). You can even connect to the Pokémon™ GO app* using a compatible smartphone to bring over Pokémon originally discovered in the Kanto region!
Gamer Reviews
2845 Reviews
9.39
8.60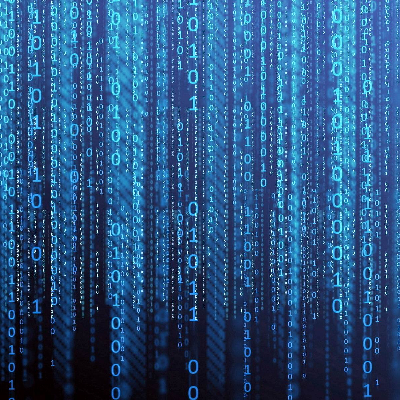 9.00
İf you dont play old version this remake is good for switch

9.20
So good, was a dream as a kid to be a trainer and this game made me feel in some type of way that I was. Good graphics and fun to explore the Pokémon world!
Aggregate Gamer Reviews
9.50
Pokemon Let's Go Pikachu and Eevee are the newest things to hit the Switch, and just in time for the holidays. A lot of people theorized that it would be a terrible cash grab similar to Pokemon Go, but I have found my childhood again. Pikachu Yellow was my favorite version of the games and Let's Go Pikachu is one game I will be playing for hours on end. It is a great installment into the Pokemon World, and makes me excited for the Switch's next big installment of the series.
9.00
Gorgeous graphics, great soundtrack, some drastic changes to the series formula, such as the removal of random encounters and wild Pokemon battles; charming and cute as all heck, and liberated from the overwrought, railroaded outings of recent franchise entries; extremely breezy, yet compelling and addictive. Pokemon weaponizes nostalgia and embraces change in one potent package that delivers the series' best outing in years.
7.00
It will, instead, make new memories to cherish. Let's Go is the kind of game that I would play with my kids, nephews, cousins young and old. The next generation, born off the backs of Pokémon fans worldwide, can now experience what made the franchise so special for us years ago. Playing together, enjoying the familiar setting of the world we have come to know, and finding a sense of adventure that has long since been lost.