Switch
Pokémon: Let's Go, Pikachu!
Trailer, Gameplay, & Screenshots
About this game
Summary
Take your Pokémon journey to the Kanto region with your energetic partner, Pikachu, to become a top Pokémon Trainer as you battle other trainers. Use a throwing motion to catch Pokémon in the wild with either one Joy-Con™ controller or Poké Ball™ Plus accessory, which will light up, vibrate, and make sounds to bring your adventure to life. Share your adventure with family or friends in 2-player action using a second Joy-Con or Poké Ball Plus (sold separately). You can even connect to the Pokémon™ GO app* using a compatible smartphone to bring over Pokémon originally discovered in the Kanto region!
Gamer Reviews
2874 Reviews
9.39
NA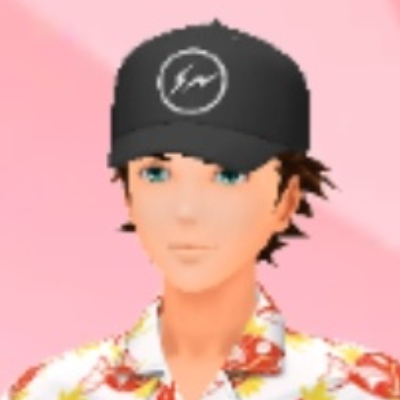 7.60
As a frequent pokemon player I do like the game. Althoug I do miss being able to fight the wild pokemon you encounter.
Its a short game. Not the best pokemon game but its still a enjoyable game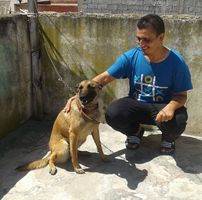 9.40
Very easy the old gameboy version still better, since X and Y the pokemon games are developed for the children.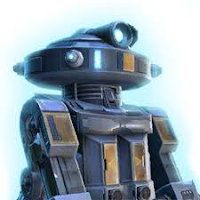 8.50
Being the first Pokémon game I ever played I'm a bit biased and I will say a lot of good things about it. Anyways it's a great game, and I absolutely love it, being able to go on a journey with my brother was amazing, plus being able to play handheld, on the Pokéball plus, or one of your joy-cons is amazing. But enough with my biased pros, time for the con's: I don't understand why game freak didn't put some gen 2 Pokémon in such as: bellosom, kingdra, cleffa, etc. These pkmn are evolutions and pre-evo's of the old gen 1 pkmn, so unless you are a genwunner, it feels a bit locked.
7.50
I can't believe it took Game Freak over 20 years to give us an RPG-oriented console Pokémon game, but with the ever-changing mobile landscape and the success of the Switch, the opportunity finally presented itself. No, Let's Go is not the mainline entry that EV/IV min-maxers hoped for, but that's still on the way. If you happen to miss this return to Kanto, that's perfectly fine, but I was mostly delighted to go back.
8.50
Pokémon: Let's Go, Pikachu & Eevee are strong remakes of the original games. The feeling of amassing a giant collection of monsters and customizing your team never gets old, and the timeless turn-based combat is still fun to this day. Shoddy motion controls aside, Let's Go is a great time whether you're a die-hard fan or a newcomer to the series.
9.50
Pokemon Let's Go Pikachu and Eevee are the newest things to hit the Switch, and just in time for the holidays. A lot of people theorized that it would be a terrible cash grab similar to Pokemon Go, but I have found my childhood again. Pikachu Yellow was my favorite version of the games and Let's Go Pikachu is one game I will be playing for hours on end. It is a great installment into the Pokemon World, and makes me excited for the Switch's next big installment of the series.