Switch
Pokémon: Let's Go, Pikachu!
Trailer, Gameplay, & Screenshots
About this game
Summary
Take your Pokémon journey to the Kanto region with your energetic partner, Pikachu, to become a top Pokémon Trainer as you battle other trainers. Use a throwing motion to catch Pokémon in the wild with either one Joy-Con™ controller or Poké Ball™ Plus accessory, which will light up, vibrate, and make sounds to bring your adventure to life. Share your adventure with family or friends in 2-player action using a second Joy-Con or Poké Ball Plus (sold separately). You can even connect to the Pokémon™ GO app* using a compatible smartphone to bring over Pokémon originally discovered in the Kanto region!
Gamer Reviews
2873 Reviews
9.38
NA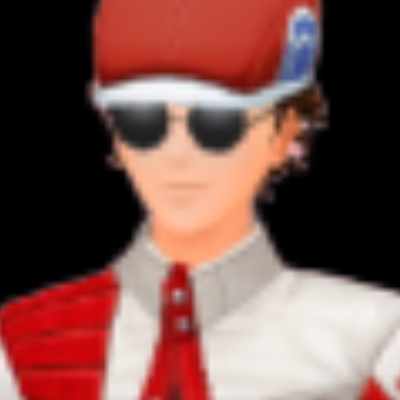 7.60
As a frequent pokemon player I do like the game. Althoug I do miss being able to fight the wild pokemon you encounter.
Its a short game. Not the best pokemon game but its still a enjoyable game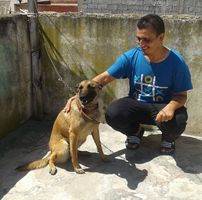 9.40
Very easy the old gameboy version still better, since X and Y the pokemon games are developed for the children.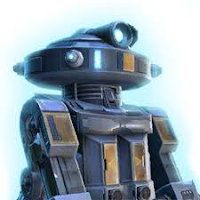 8.50
Being the first Pokémon game I ever played I'm a bit biased and I will say a lot of good things about it. Anyways it's a great game, and I absolutely love it, being able to go on a journey with my brother was amazing, plus being able to play handheld, on the Pokéball plus, or one of your joy-cons is amazing. But enough with my biased pros, time for the con's: I don't understand why game freak didn't put some gen 2 Pokémon in such as: bellosom, kingdra, cleffa, etc. These pkmn are evolutions and pre-evo's of the old gen 1 pkmn, so unless you are a genwunner, it feels a bit locked.
8.80
My nostalgia for this series is strong and could've destroyed the fun I had with Pokémon: Let's Go Pikachu and Eevee, but instead galvanised it. This is the classic original generation of Pokémon, but it looks better, plays better, and feels incredibly refreshing. Pokémon on Nintendo Switch isn't just a Pokémon GO companion piece, it's a fantastic RPG in its own right, and with any luck, will spawn its own series of Pokémon games for the future. A great Pokémon game for veterans and newcomers. Now if you'll excuse me, I have a Pokédex to complete.
6.00
Pokemon Let's Go is best approached exactly like Nintendo described it. It's an experimental side game and in no way a substitute for a main series title. Luckily, we should get a chance to experience a new core title for the Switch next year. As it stands, Pokemon Let's Go is a decent morsel which will help pass the time until then.